I was feeling a bit stressed out with stuff I had to do, so I drew something stupid to relax. Maybe I'll do a series about Stupid Superpowers.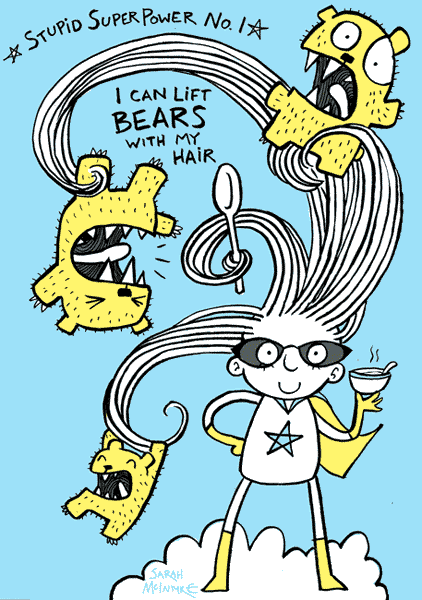 I saw some cool textures when I went out this morning. From a street sign: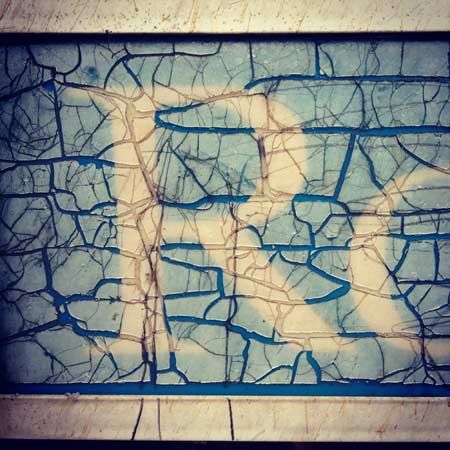 This one came from this gate, I might go back and take some more photos.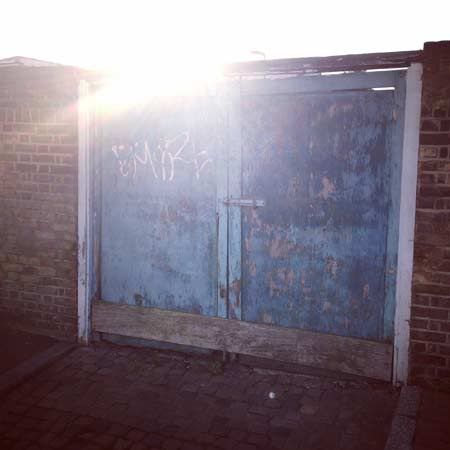 Oo, Petr Horacek started a new blog today. Go have a peek!