Edit: The issue has now been resolved: my agent and her lawyer tracked down the owner, they have apologised and paid a fee for usage of the image. But I will leave this blog post here as a deterrent to any business owner or sign maker thinking of using images found on search engines without permission.

Uh oh. My studio mate, Lauren O'Farrell, was in Dalston, east London yesterday and saw this sign...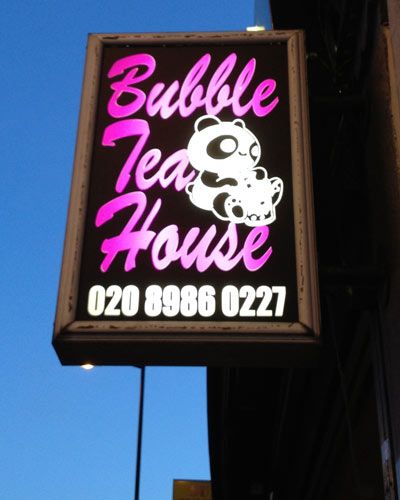 ...which she immediately thought looked very much like one I'd posted on my blog a couple years ago, here.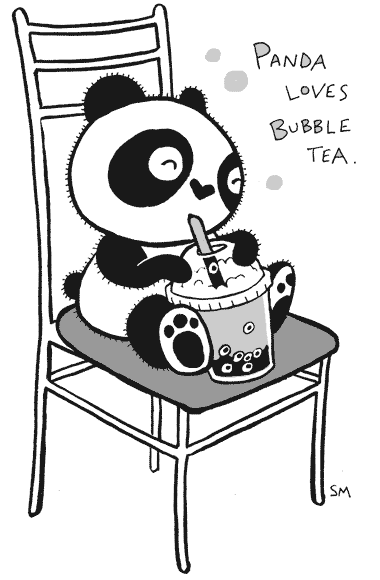 Here's the front view of the shop. Did the Cafe Coco at 77 Mare Street nick my design for their logo image? What do you think? This is hugely annoying. If they had contacted my agent or me, we could have negotiated a price they might have found very reasonable. Now I'm wondering what I should do. Talk to my agent, I guess. What a pain.
**BUSINESS PEOPLE, JUST BECAUSE YOU CAN SEE SOMETHING ON THE INTERNET DOESN'T MEAN IT'S FREE TO USE ANY WAY YOU LIKE.**

Thank you, Lauren, for spotting and photographing it! Please, illustration supporters, boycott this cafe, at least until this is sorted. (And I'll be sure to leave a note here if and when it is.)

Update: I've contacted my agent and she's already got the United Agents lawyer on it, so fingers crossed they'll pay up with minimum of fuss.