Yesterday I drew this chibi portrait of myself during my tea break. I don't normally like this sort of drawing very much, but it was great fun.




Then my fab studio mate Lauren O'Farrell (aka Deadly Knitshade) said she wanted one! So here it is. But I won't have a chance to colour it today, and then thought, why not let other people try it? Extra points and laughs for making it ***SUPER SPARKLY GLAM!*** (If you don't know what a chibi is, have a look at this Google Image search. It's basically a super-cute, childish character in the style of many Japanese comics and animé characters.) Background, no background, crazy rays of light, added unicorns, whatever you like.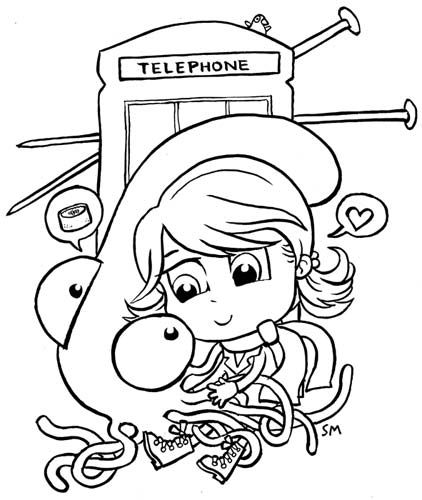 Click on the pic for a larger version

Here's some colour guide photos, if you want them. Or you can make them up. But do have a peek over on Lauren's website, she's been up to all sorts of amazing things lately, including a Little Knitted Sarah Lund from The Killing. (Sort of a knitted chibi.)


">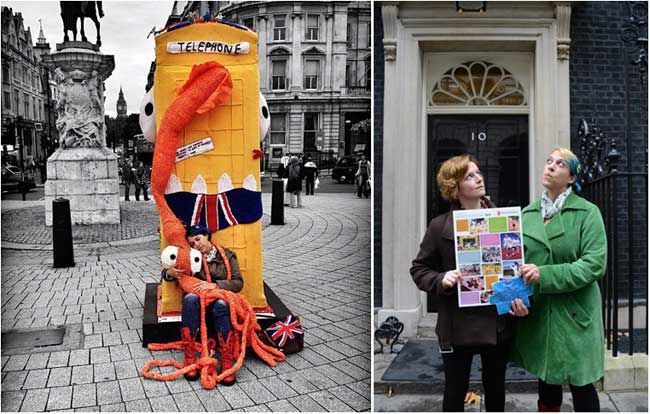 And here's one of our other studio mate, Gary Northfield! He's sitting in his garden, just like in his amazing Gary's Garden comic strip in The Phoenix Comic. If you colour them, please either post it in the comments section or send them to me at sarah at jabberworks dot co dot uk! I'll post 'em up here with a link to your blog or website (if they're not too rude)! (Oh and here's the one of me in black and white, if anyone wants to try that one.)



Click on the pic for a larger version


Here are some Gary pics! But also check out his fab website to see Comics Awesomeness.




Japanese comics can't lumped together with chibis, there's loads of diversity to them. You can read Emma Vieceli's thoughts on the term 'manga' over on the Vern and Lettuce strip I made after our trip to the Paris Manga & Sci-Fi Show together.