I'm posting this a couple days late here, but I hope you had a fab Christmas and happy Boxing Day. Here's a little comic I made:




I'll post more Christmas photos and drawings soon, but here's a little Christmas card I drew for Philip Ardagh while Stuart and I were on the train to Devon. Beards make for good drawing.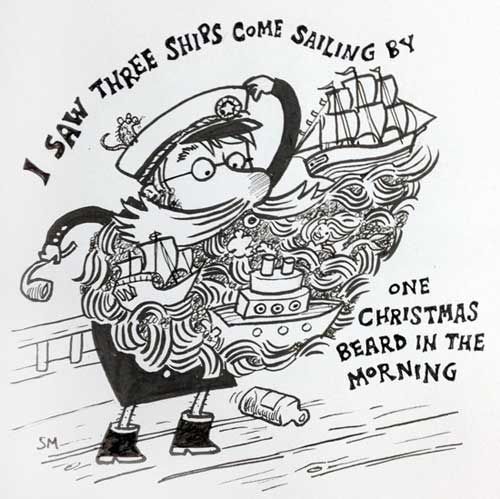 Speaking of Ardagh, I vaguely remembered he'd said something about filming something for a Tove Jansson documentary about the Moomins. And on Boxing Day, Philip Reeve was browsing Twitter and mentioned people were tweeting it, that the programme was playing right at that moment. So we all watched it, and it was very moving. If you're in the UK, you can still watch it for six more days on BBC4 iPlayer here. It was strange, and quite cosy, seeing something with so many people we knew presenting it, including Paul Gravett and Frank Cottrell Boyce. (Well done, guys!)

Moominland Tales: The Life Of Tove Jansson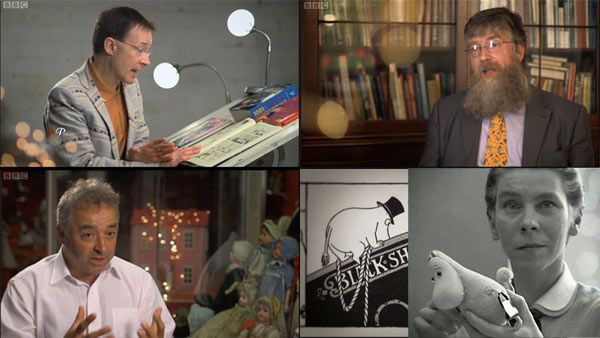 Thanks, Forbidden Planet International, for featuring my Boxing Day comic, my recent Vern and Lettuce comic and for flagging the Tove Jansson documentary!