Sam Reeve and I had loads of fun this Christmas and Boxing Day, getting everyone to make comics. Sam LOVES anything drawn by Jamie Smart, and spent much of the holidays drawing Jamie Smart characters into his sketchbook. Here's my drawing of Sam, Chaffy, and his poodle in a Jamie-Smart-McIntyre mash-up sort of way: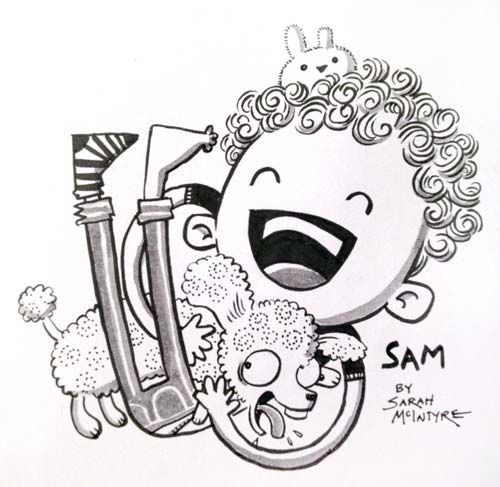 "Who's Chaffy?", you might ask. Chaffy is a little white ball of fluff with mismatched ears which we kept finding all over the house and on the moor. Also created by Jamie Smart, for his Find Chaffy and Find Chaffy Now books.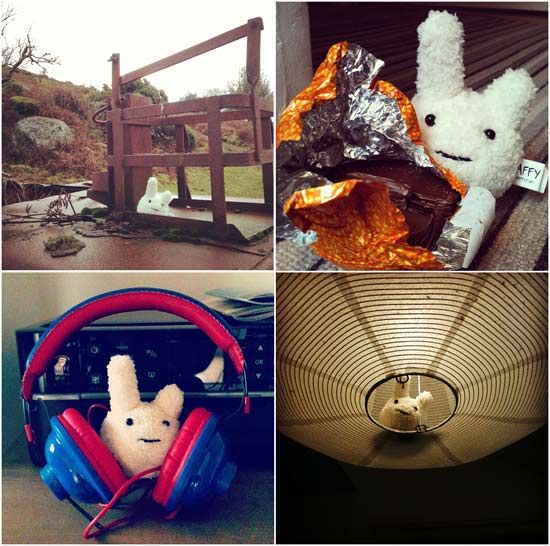 Photos 2-4 by Philip and Sam Reeve

Sam gave me a lovely comic for Christmas, The Hen House a very limited-edition anthology he'd created with three of his neighbour friends and edited by his dad, Philip Reeve, who'd been giving the three of them weekly drawing lessons.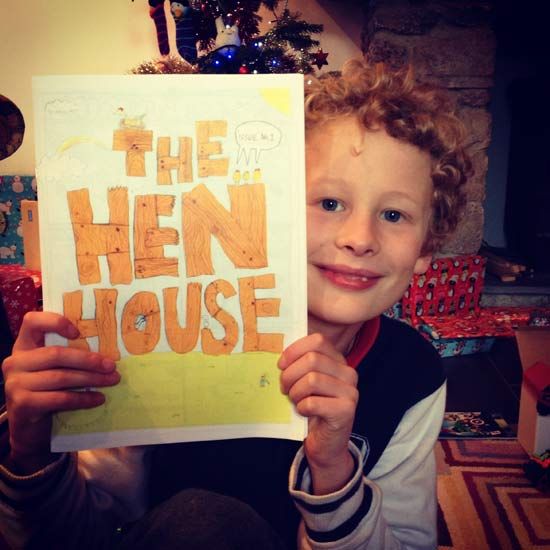 Sam said, "Let's make a comic!" So we did, but we roped in everyone in the house to help us do a Comics Jam, taking turns making each page. Here we are, looking very industrious, and Sam, with all the scanned and printed pages laid out in an assembly line to make ten books.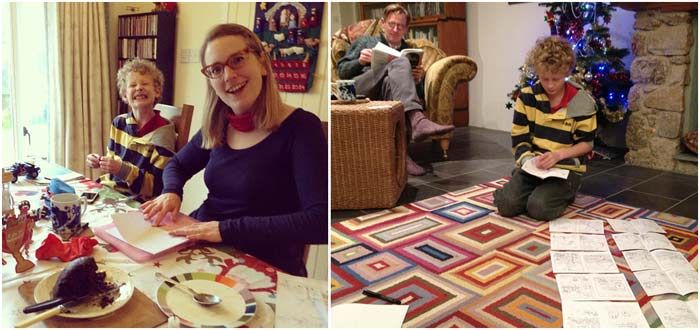 We got lots of help from Sarah Reeve to print out the pages, and here are our final books! They are 20 pages long, with a single panel per page.




Because there are only ten of them, we will let you read it online: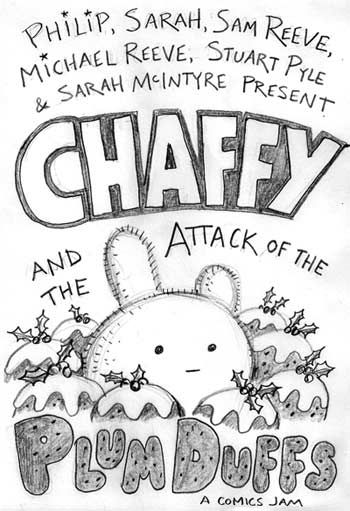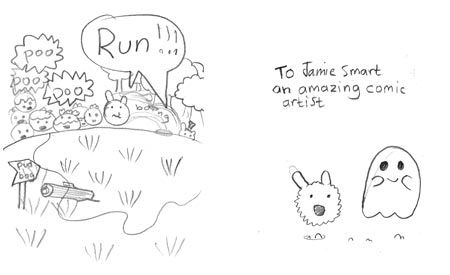 Here's a peek at the rest of the authors! You can read more about our visit over on Philip's blog post.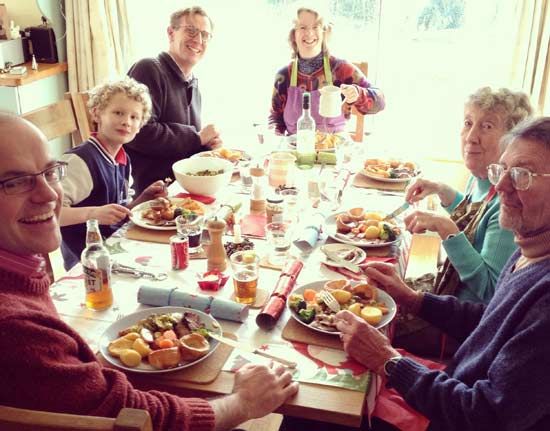 Do go explore Jamie Smart's website and find out about his Chaffy books, they're ace. He also writea and draws a regular weekly strip for The Phoenix Comic, Bunny vs Monkey, which Sam and I adore; it's totally unmissable.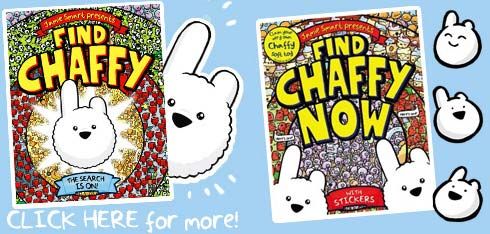 Jamie sent Sam one of his older comics books, Space Raoul, but I whacked him and took it away. 'Cos I'm nice like that.