Sorry I haven't posted much the past few days, it's all been hard-core, long hours trying to meet my picture book deadline for the upcoming Bologna Book Fair. (Everything in children's books is revolving around that fair right now. Send comforting words and doughnuts to any book designers you know.) In the meantime, have a look at this lovely video about mental health and self esteem, made by Jakob Westman and starring characters made by Felt Mistress and Jontofski!



UMO – Var finns hjälp att få? (65 sek) from Jakob Westman on Vimeo.


At the Fleece Station studio, we're getting very excited about the upcoming launch of Gary Northfield's TEENYTINYSAURS! Here you can see it displayed, already in several different languages! Visit Walker Books' website for a preview.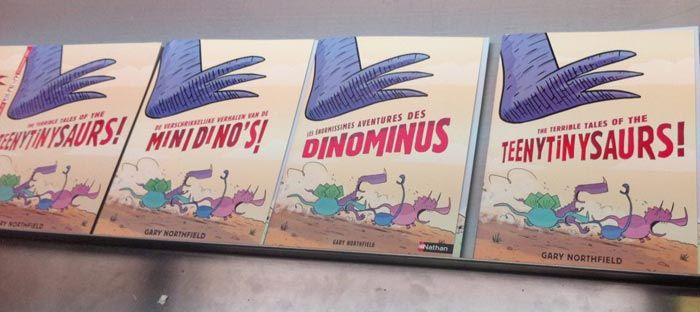 I also like these posters by Irish graphic designers Mark Shanley and Paddy Treacy of their worst client comments (via Philip Reeve on Twitter).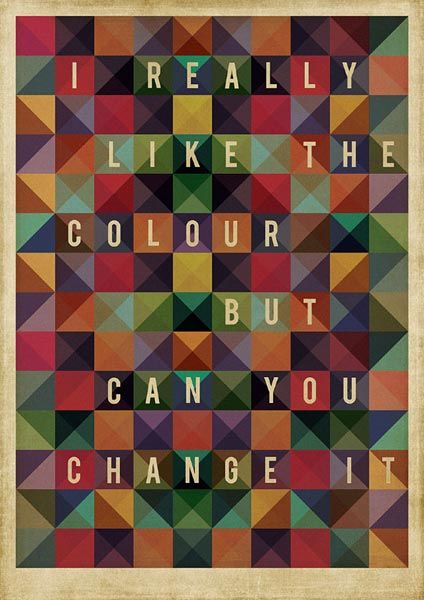 Philip Reeve has blogged about his brand-new eBook, The Traction Codex, written with his friend Jeremy Levett, which is an amusing illustrated guide to the world of Mortal Engines. It's 85p to download, and I thought I couldn't get it because I don't have a Kindle or iPad, but Amazon let me download a Kindle app for my iPhone. He didn't get to choose the cover, and the graphics are a bit smaller than Philip would have liked; he drew them fairly large, and incredibly detailed. But they're still gorgeous, and he's been posting some larger versions of his illustrations on his blog. (I own this one!)




I always love seeing Hourly Comic Day roll around, and I'm sorry I didn't take part in it this year. (Here's one I did way back in 2008, drawing a comic panel about my day for every hour I was awake.) You can browse through all of them here - a compiled list! organised by Dean Trippe - but here's a particularly lovely one by Dan Berry, read it in full here.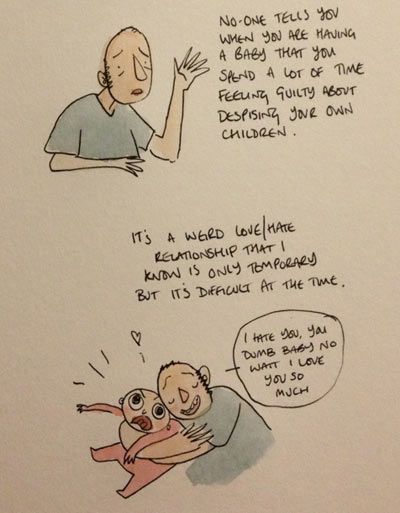 I haven't had a chance to read through all these Hourly Comics yet, but I'm really itching to do so! Here's Dean's website about how to make an hourly comic; you don't have to wait until Hourly Comic Day on 1 Feb, it's a great thing to do any day; it's like putting yourself on your own reality show.

And finally, a big congratulations to Glyn Dillon and Jon McNaught, who just bagged two of the top prizes (Jury Special Prize, Best Newcomer) at Angoulême comics festival! This is a big deal for British comics, you guys did us proud! :) Full prize list here (in French)