And London's Imagine Festival is now open! Last night the Imagine team and The Book People gathered children's book people from far and wide to celebrate the start of two weeks of amazing family events on the Southbank. Check out the programme, have you booked your tickets? (Don't miss my two events with Philip Reeve next Sunday!)




I took rather random photos on the night and missed out lots of people (including David Roberts, who's one of my all-time fave illustrators), Jeff Norton (whose book I reviewed recently) and Steve Cole (who's done joint events with me), but here are a few peeks at the evening. Oh look, there's Philip Ardagh, mucking about as always, with publisher Alison Green.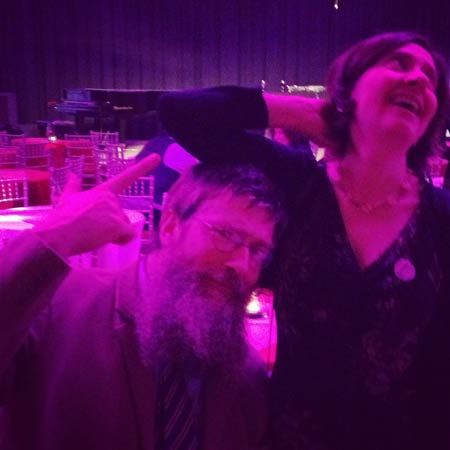 Some of my best mates, David O'Connell (whose first book with HarperCollins, Monster and Chips, is launching in three weeks) and my fab studio mate Gary Northfield (whose book with Walker Books, TEENYTINYSAURS, launches in May), and our lovely agent, Jodie Marsh.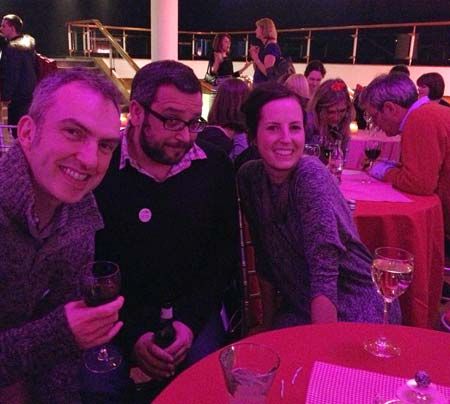 Showing off my fancy hat with super-prolific writer Ali Sparkes!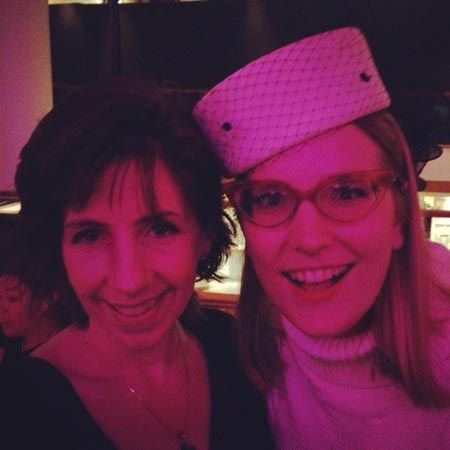 Babette Cole and I adopted young illustrator Sam Usher and spent all evening doing our best to embarrass him. He took it very well.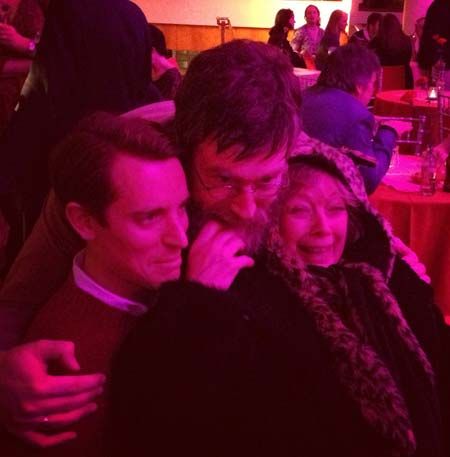 Writer Andy Stanton with Book People chair Ted Smart and writer Anthony McGowan: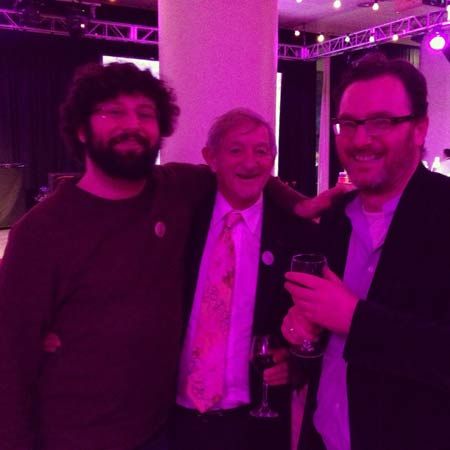 Writer and reviewer Nicolette Jones, writer-illustrator Jez Alborough, writer Nicola Davies, Ardagh and Thirst for Fiction YA book blogger Rhys Jones:




We were all asked to bring along our favourite word and make a badge of it; here's illustrator Garry Parsons with 'SPLAT':




Garry with an agent (named Alice, I think?) and illustrator Adam Stower: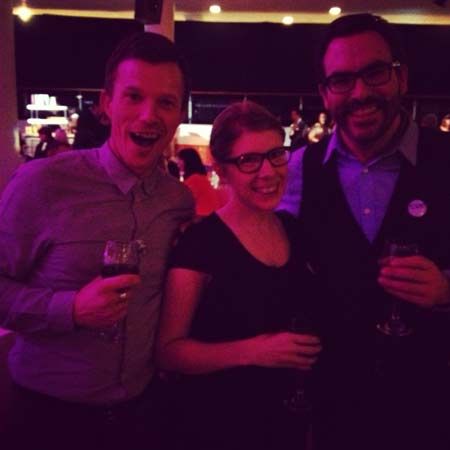 Sam Usher with writer Holly Smale, whose first book, Geek Girl launches the same day with HarperCollins as Dave O'Connell's.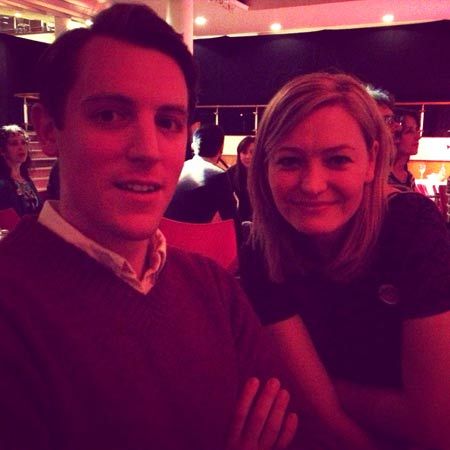 Illustrator-writer team Emma Dodd and Kelly Gerrard. There were quite a few Americans about, and I somehow didn't manage to get a snap of Caroline Lawrence, who last time I saw her was in full cowgirl outfit.




A big thanks to organiser Ruth Huddleston, for all the hard work she's putting into organising the Imagine Festival! Here she is with her daughter, Lydia:




Oh dear, it's that Ardagh again! I need a longer photo to fit him in.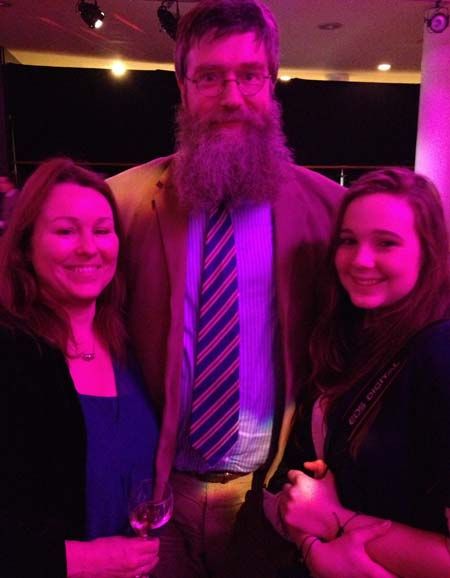 And a big thanks to the Southbank's Performance and Dance Programmer Tamsin Ace, who's also been putting in huge efforts to get this festival rolling!




Gary Northfield, writer Alex Milway and David O'Connell. They drank beers but I stuck to the mojitos.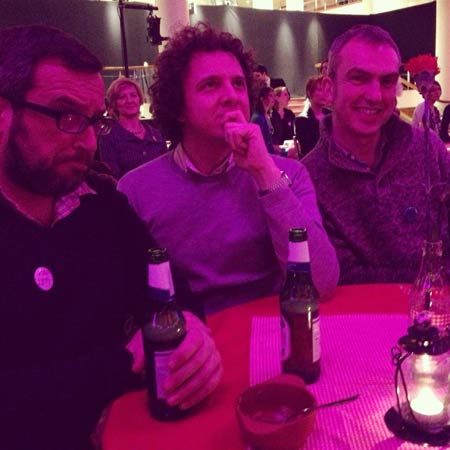 I found myself sitting right behind writer Sarwat Chadda during the speeches.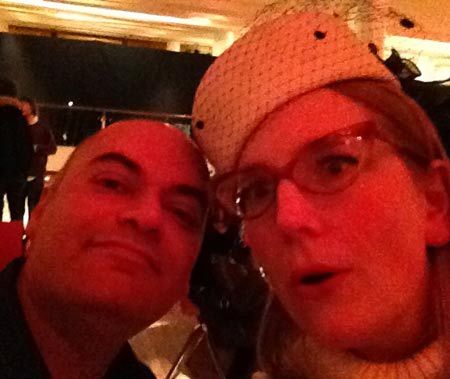 Here writer Lauren St John and I are trying to decide on a proper photo face.




Cartoonist and writer-illustrator Joe Berger with his partner Charlotte, and writer-illustrator Ed Vere: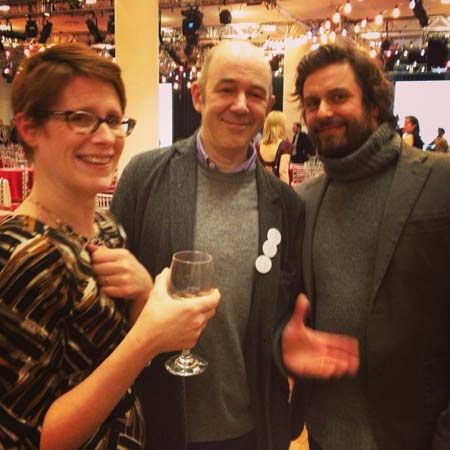 Poor Axel Sheffler. Every time I've seen him, I've taken a photo of us looking more and more terrified (for some reason), but I think we've plumbed the depths of terror and must come up with a new expression for festival photos.




Thanks so much, Ruth, Tamsin, all of the Imagine team, Book People and the evening's great performers for a lovely night! Bring on the festival!