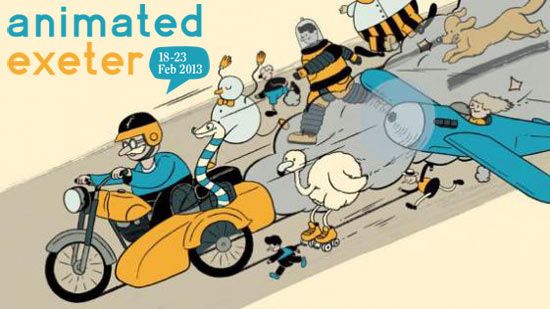 Next Saturday, Philip Reeve and I will be launching a new book, The Exeter Riddles with a wild Comics Jam session! Martin Chilton at The Telegraph has written a great article about the new story, which comes in several editions (three editions in embossed leather!) and will have a little bit of illustration by ME. (Yay!)




If you're anywhere near Exeter or love animation, illustration, comics, etc, head on over for Animated Exeter and book tickets for our Comics Jam!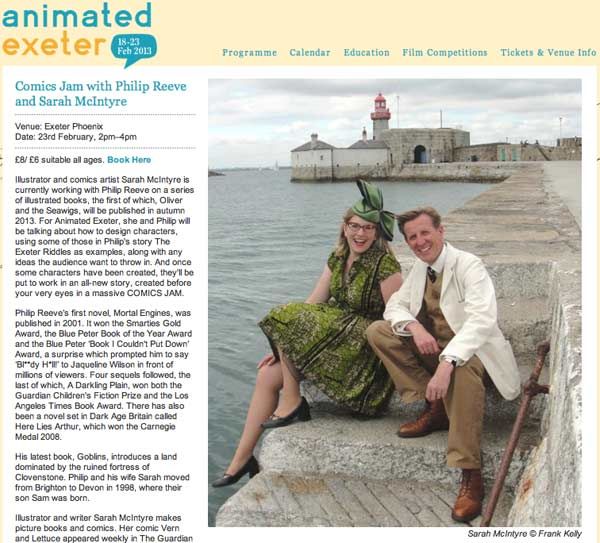 ...Read more here

Philip and I will be doing a book signing of The Exeter Riddles and several of our other books from 11-12:15 at Waterstones in Cathedral Yard.