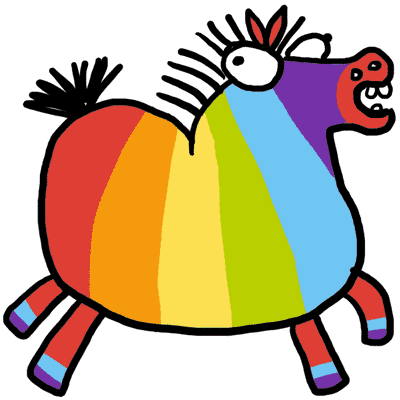 Alex T Smith was tweeting about how there was no news today except Thatcher news, so I said we should make up some other stuff. Now I'm waiting at home for a stupid internet-purchase delivery to arrive and getting some ukulele practice. (I haven't practiced very much, but you have to start somewhere, right?) If I was better with animation software, I'd make little fat rainbow ponies circle around my head while I sang this. Note to self: learn some basic animation stuff.



Oh, and did we say PARTY? My fabulous studio mate, Gary Northfield, is having a party at Bookseller Crow in Crystal Palace to celebrate the publishing day of his brand-new kid-friendly comic, TEENYTINYSAURS, published by Walker Books. (He'll also have a big launch in central London at the end of May.) You have to see this book, it's AMAZING! And Gary's going to be serving dinosaur poo biscuits, what's not to love. Thurs, 2 May, 6-9pm, then on to the pub. Details on the Facebook page here!




Edit: Ha ha! Oh my, Gary has just released HIS song, that he made from Milo the cat miaowing. A sure-fire classic.