I'm going to blog more soon about the London Book Fair, but I had to show you the sentient doughnut Gary brought into the studio today:




And speaking of sweets, MeBooks have made You Can't Eat a Princess! by Gillian Rogerson and me their Pick of the Week! This MeBook is awesome, you can even record your own voice over the audio effects. (Find out more about it in my earlier blog post here.)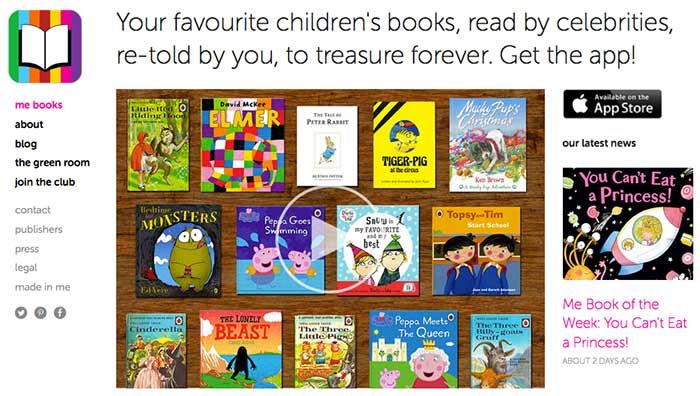 I'm off to Chipping Norton this weekend for the Chip Lit Fest. I'll be doing a visit just for a school on Friday, but on Saturday you can join me in the morning at the Methodist Church Hall and have a rollicking good Silly Superpowers session with me. It'll be the FIRST TIME ANYONE HAS SEEN SUPERKID, my new book with Claire Freedman (of Aliens Love Underpants fame). 10am, it's free, but you need to book tickets. Philip Ardagh's on later, it'll be great fun! Hope to see you there!

But if you're in London instead of Chipping Norton, don't miss COMIKET, the amazing indie comics festival, this spring in its new venue at Central St Martins art college, by St Pancras station. It's a great place to meet people who know how to make and market their own books from start to finish, and buy lots of very reasonably priced gifts! (If you can bear to give them away!) Be sure to bring plenty of small change so you don't destroy artists' cash boxes at one fell swoop when you use a £20 note to buy a comic for a pound. There will be live drawing by the likes of Gary Northfield and Stephen Collins, it will be a fabulous day out.