I have a new book! This weekend writer Claire Freedman (of Aliens Love Underpants fame), Scholastic UK and I launched SUPERKID! For the superhero in each of us.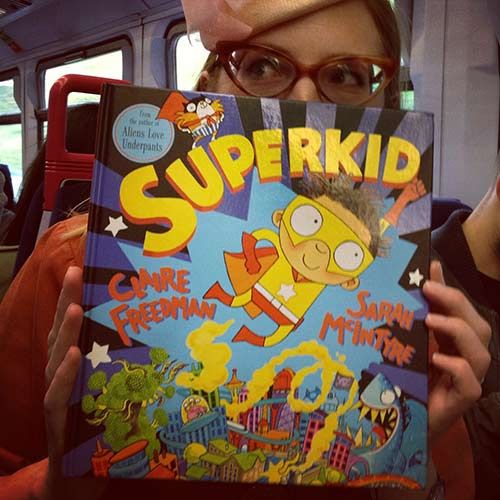 Whoo hoo! Look at him go! Oh... but what is that in the holster of Superkid's belt? It's SUPERHAMSTER!!! In a hamster holster!




Superhamster is not actually mentioned anywhere in the text, but he would like you to know that he is VERY INMPORTANT.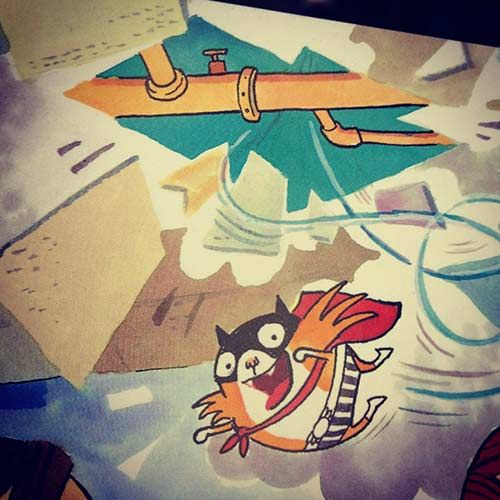 And helpful! Because he is very easy to draw. Want to try? Here you go. I'd love to see your results!




SUPERKID is a picture book, not a comic, but it has lots of comic references in it and is a great way to get your little 'uns into comics. Because ultimately, it's what we all want for them.




Oh, and look! Every good Superkid needs a mask. Click on over to my website and download a free template, along with the Draw Superhamster sheet and an interview with Claire Freedman!




Here's my friend Sam, expertly modelling the mask he made.






A few more peeks at SUPERKID, which contains... PIRATES!




SHARKS!




A BROCCOLI MONSTER!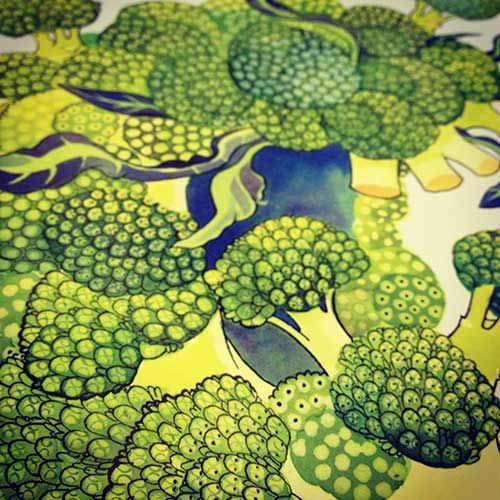 Also on the website, see my gallery of SILLY SUPERPOWERS! I'm going to try to keep adding to the gallery, and I asked on Twitter if anyone wanted to draw theirs, and got some responses. Here's MegaSis from @MotherGoutte!




@DOUGALTRUMP is Supergoalie!




And @ADsaxist can talk to animals!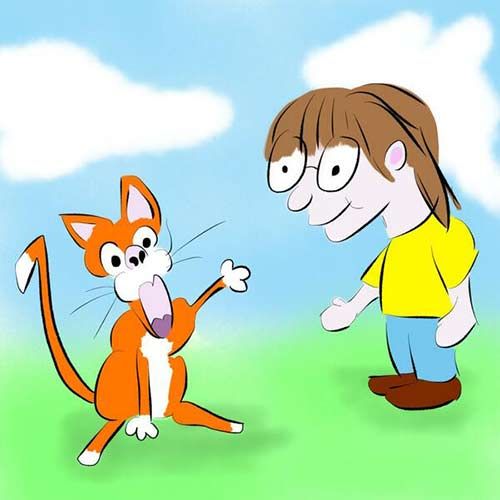 Look forward to seeing your Superhamster, Superkid mask or Silly Superpower! :)