Whoo hoo! Here's proof that Sam Reeve and I CONQUERED Bonehill Rocks. We do good superhero poses.



Photo by Stuart

Stuart and I love Dartmoor, in deepest Devon, and when my parents came to visit, we absolutely had to show them a bit of it.





Here's my mother; I love how she looks like some sort of Wild West cowgirl.




Oo, and spooky, is that the Hound of the Baskervilles? No, it is a poodle.




We still got a bit of sinister atmosphere, though. Good ol' Dartmoor.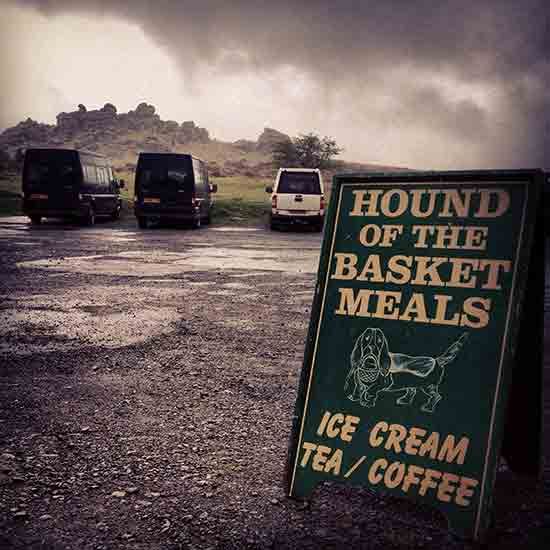 And, of course, aliens. Philip Reeve here is only slightly surprised. He wrote the Larklight trilogy and a Doctor Who story and now he is used to aliens.




I love this shot of Sam by the lake.




Hello, Philip! Hello, Sarah! The Reeves were awesome, letting so many McIntyres descend on them at once.




Obligatory family shots:




Dad and me, geeking out in the sunshine: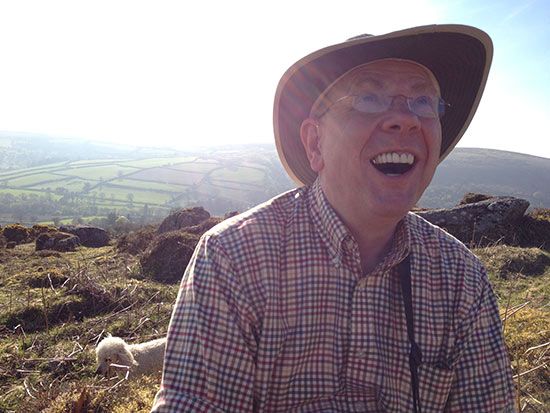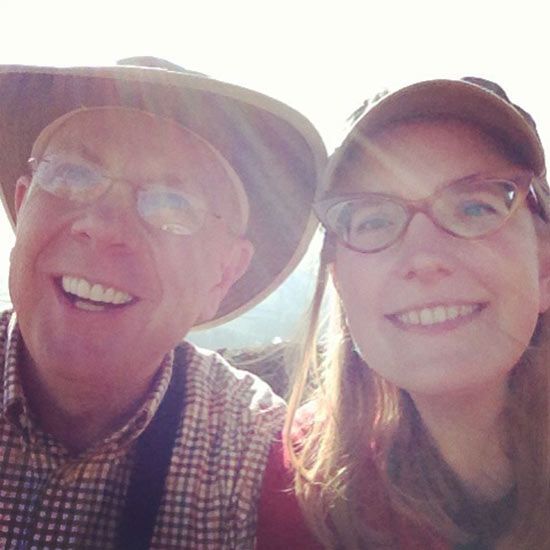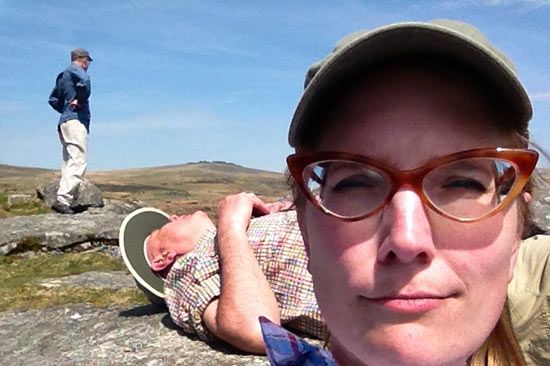 Fat shaggy ponies! What bliss!




Oo, is that an elf there, sketching in the mossy forest?




Uh oh, broken pencil lead!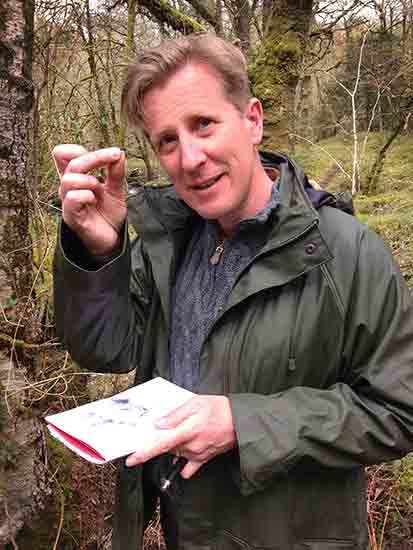 I can really see where Philip gets his material for the Goblins books, that place is like walking into a story.




Huge thanks to the Reeves for a fabulous stay!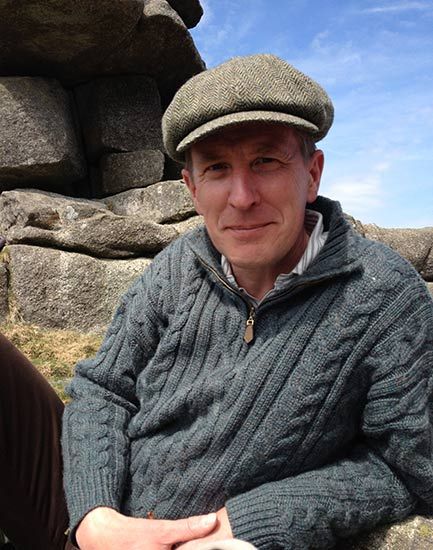 You can see a bunch more photos over in my Facebook album if you like...