Dublin's gearing up for its children's book conference tomorrow! A few quick pics, such as writing/illustrating legend Hervé Tullet swimming in a giant pint of Guinness: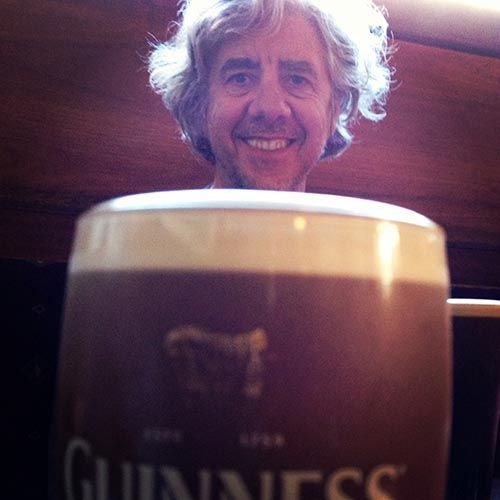 And a sneak peek at Hervé's upcoming book with Walker Books, Help! This Book Needs a Title! Really funny; for about a third of the book, a handful of characters run about anarchically until they find Herve at his studio and make him put them into a story. But the story's over all too quickly and the characters wants more. It reminds me of some of the funny stuff in Viviane Schwarz's cat books, that goes back and forth between the characters and the reader, or in this case, the characters and the author. Here's Hervé with Walker's Deirdre McDermott and Maria Tunney.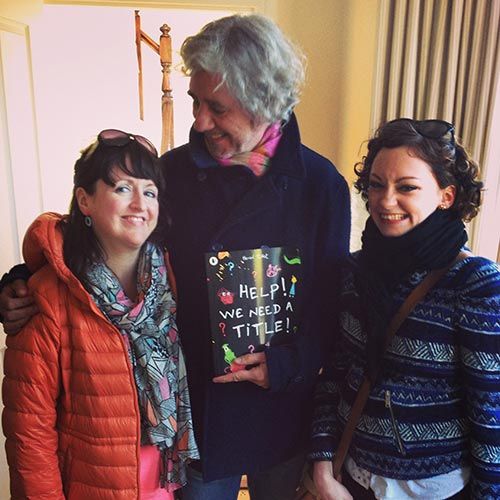 We're staying at the lodge on the grounds of St Patrick's Cathedral (kindly donated by Dublin City Council, thank you!) and Hervé and I discovered, when we walked out with our cups of tea, that we have sole run of the entire park at night, after they've shut the gate. This is mega-exciting.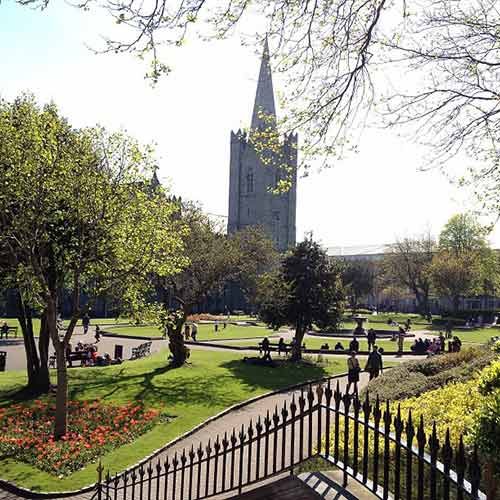 And Alex T. Smith arrived! Two picture book legends across the dinner table! You can follow the conference on Twitter at the #CBIConf hashtag, do have a peek!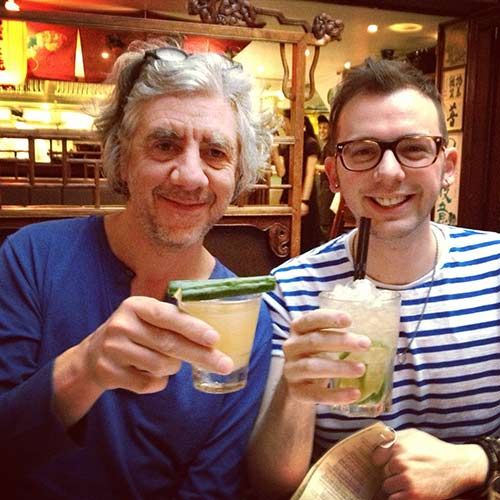 When I arrived at the Children's Book Ireland offices, they were busy doing all the last-minute things people need to do before a big conference... but it's all perfectly under control. :)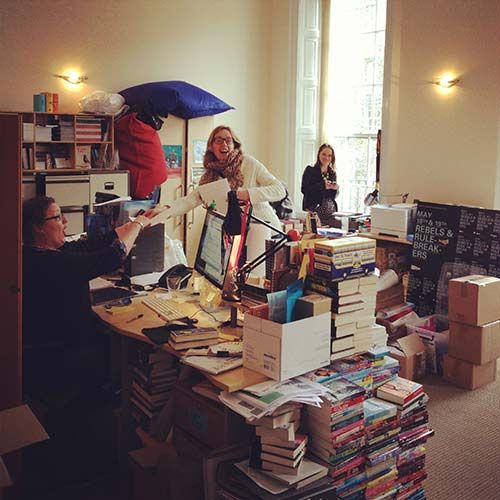 Oh, and one last thing: here's a strange implement I got on the airplane. It's not a spork. Is it a snife? A shivl? WHAT IS IT.