It's been fabulous seeing monsters popping up all over Dublin! Or, as Dubliners seem to say, it's 'deadly'. It was deadly getting to see the huge display Dublin's oldest bookshop, Hodges & Figgis (1768!), had made of the monsters I drew. Wow! (The Dublin Writers Festival posters are a combination of drawings by Niamh Sharkey, Hervé Tullet and me.)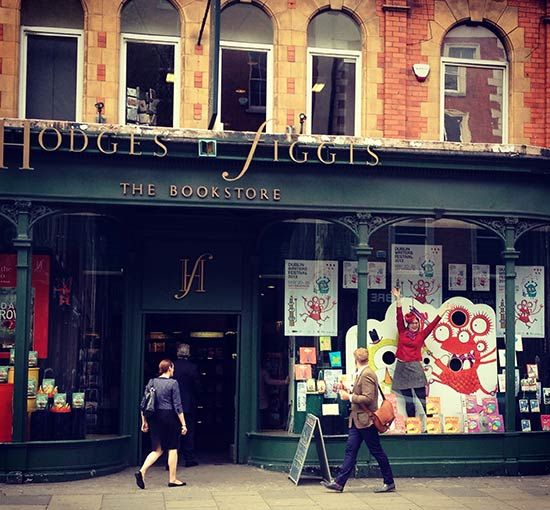 Photo by CBI Director Mags Walsh

And I had a great time taking monster making to schoolkids yesterday, starting at Walkinstown Library.




The teachers at St Damian's School were absolutely brilliant, the kids had been so well prepared for my visit. They had read my books, thought of questions and were absolutely pumped up with enthusiasm when I came in. A real model of how teachers can help kids get the most out of an author visit.




I couldn't believe it; by the time I came back to my home at St Patrick's Lodge that day, they school had ALREADY posted a write-up and photos on their blog. I was absolutely astounded. St Damian's, you totally rock.




I couldn't help but laugh at what one kid said. He was asking about what writers and illustrators earn, and I replied that it could be anything from less than nothing (if they self-publish and have to print the books themselves) to a very modest advance like €2000 or even a rare €200,000. He nodded sagely when I gave this last figure and said, 'Ah. That's why you can afford that kind of hat'.





...It's true, I am rich in hats.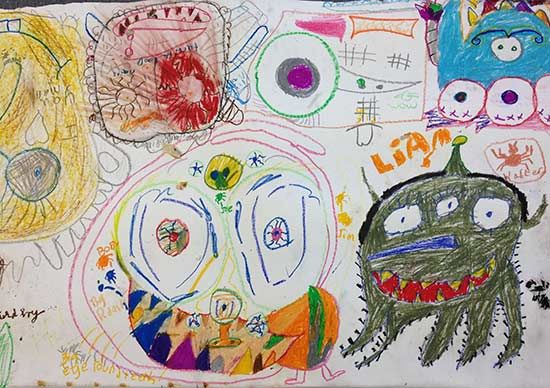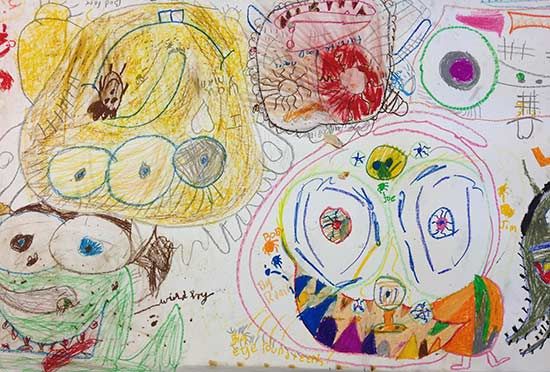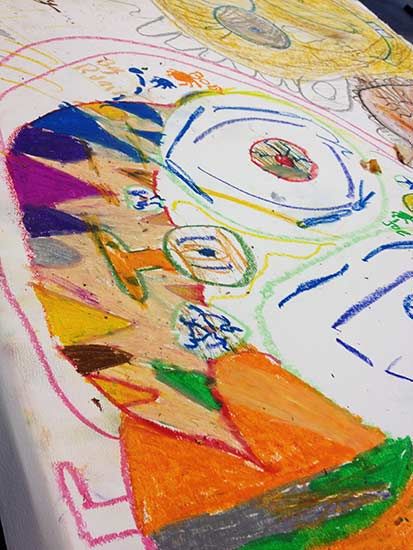 My next visit was to The Base Ballyfermot, where Fiona (on the left) assisted us. I didn't manage to get a photo of the teachers and I forget the name of the Norwegian guy in the middle, but he was brilliant at giving us a really good, theatrical set-up. And on the right, Irma Grothius is the person who drove me to all the libraries and made everything happen; she's a total star.




The girls at Ballyfermot didn't know quite as much about my work when they arrived, but they warmed up fairly quickly, we had a good session, and they came up with lots of questions.