Seawigs preparations are underway for Wednesday's unmissable Seawigs launch!! Take a look at this amazing Seawig Sami Teasdale (@teasemade) has been making!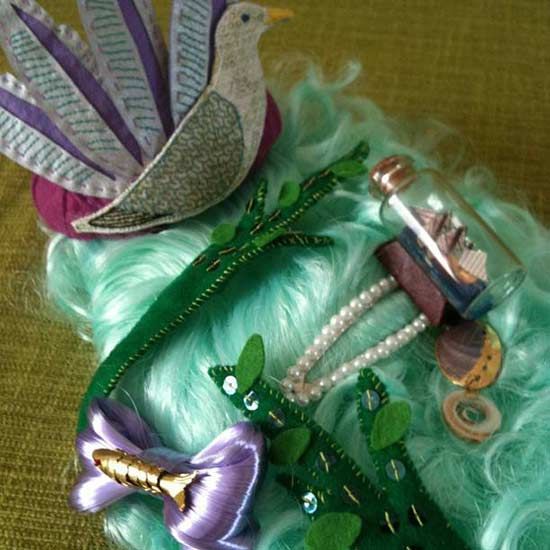 Even Lady Gaga appears to be in London, gearing up for the party! Check out that mermaid hair.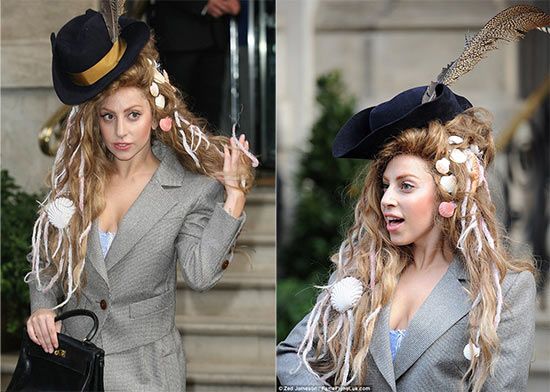 Photos by Zed Jameson/FameFlynet.uk.com here at the Mail Online

You don't have to wear something silly/beautiful/outrageous/shocking/slightly lumpy on your head to the party, but why not? This is the perfect excuse!




Party! Here are the details for the party if Daunt Books in Marylebone still have any (free) tickets left. Wednesday at 6:30pm, see you there!

London Bookshop Signing Tour: Philip and I will also be doing a bookshop signing tour on Thursday, if you want to swing by and get us to sign a copy. Times are approximate, we might end up running a bit late unless everything goes very smoothly.

10am – Hatchards Piccadilly
10:30am – Waterstones Piccadilly
11:30 am – GOSH! Comics, 1 Berwick Street, Soho
Noon – Blackwells Charing Cross Road
12:30pm – Foyles Charing Cross Road
1:30pm – Foyles Royal Festival Hall