Just spotted this tweet from Martin Chilton at the Telegraph:




Fab Seawigs review, hurrah!



Read more here...

Here's Martin, getting into the nautical spirit of things at the Hay Festival. Thanks so much, Martin!!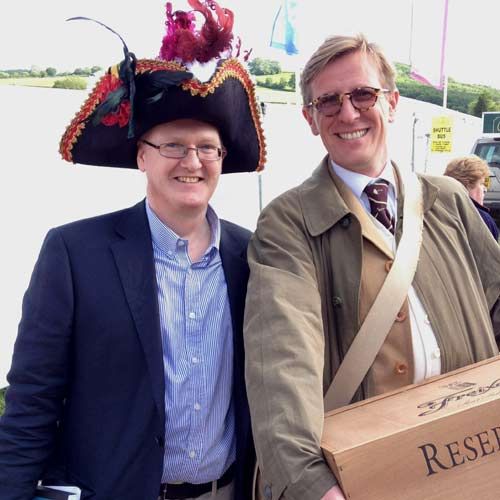 Look forward to seeing everyone at tomorrow's Seawigs party! I see rumours of wigs on the Internets...