This weekend I got to meet up with one of my comics heroes, Jamie Smart (author of fab new DFC Library book Fish-Head Steve, The Phoenix Comic's Bunny vs Monkey, strips in The Dandy and lots more besides), to draw comics at a big party in the countryside.



Photo by @mastapleton

Unfortunately, we signed confidentiality papers and promised we would not say which party it was, but I did tweet a few things from a made-up hashtag of #BoomburyZommerPartee. Our 'zone' was the 'Magical Zone', where everything was purple. Including Jamie and me. Look, it's Mr Smart in a SUIT! Looking very smart!





Dylan Calder from the Pop Up Festival rallied us as his team, and here we are! Jamie, Michael De Souza of Rastamouse fame, Laura Dockrill and me, sitting on some BIG STORIES.




Laura very kindly signed my copy of her book Darcy Burdock, which I am reading right now.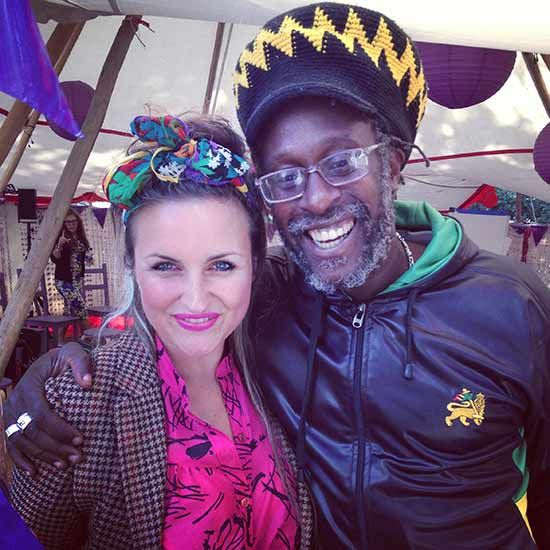 Here's Dylan, taking slightly creepy selfies with Laura. Dylan has also grown very beardy since I last saw him.




A giant crab (hurrah!):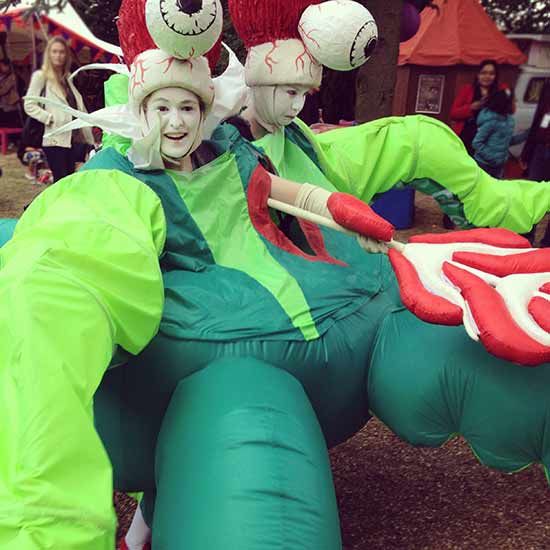 And someone who must've wandered over from the Yellow Zone. We make a good pair.