Come visit me at my studio in this video Philip Reeve and I made for Ryman Stationery! They gave me the challenge of drawing my 'dream place'.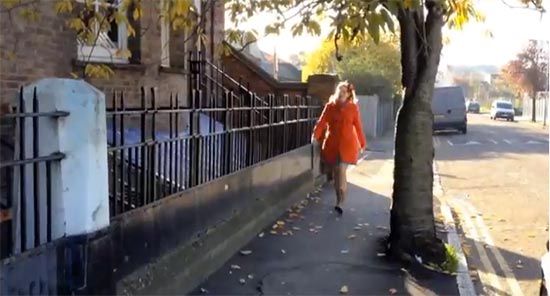 The drawing competition ends soon - Friday, 6 Dec - but anyone 16 and under has a chance to win £100 worth of stationery supplies. (PENS!) Check out the details here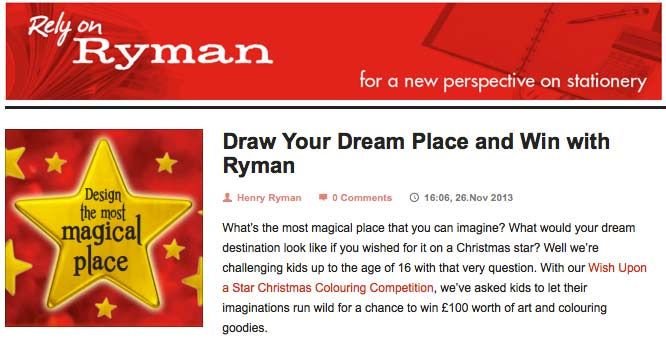 Here's the full-length video. Ryman trimmed out the first bit Philip filmed, but it makes me laugh, it looks very children's telly presenter-ish.