Today Stuart and I braved the wind to go into central London to see the lights and feel all Christmassy. We drew this picture together while we were having coffee, and I coloured it when we got home.

Happy Christmas from both of us!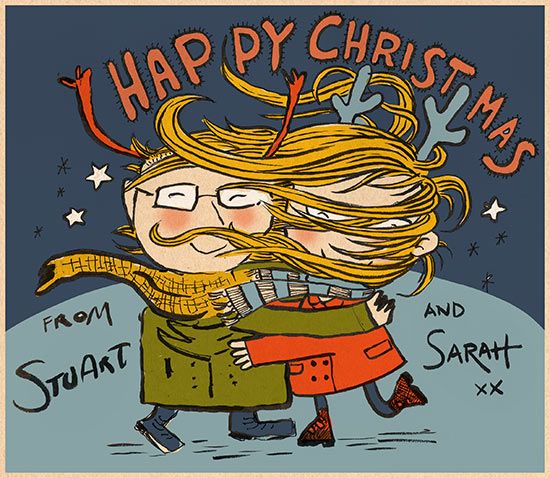 Today's wind was nothing as hard as YESTERDAY'S. I took some wind hairdo selfies.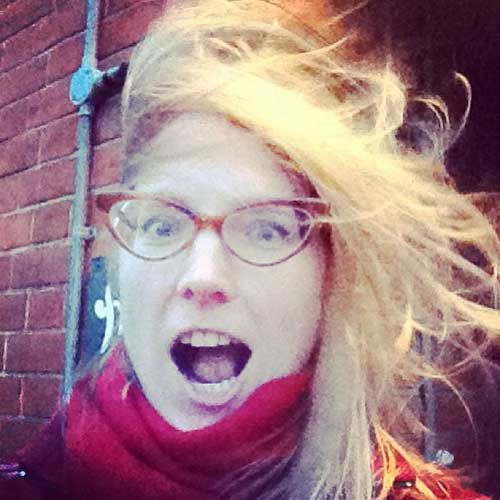 And today we bought Stuart a hat, so his head wouldn't blow open and all his brains fly out. Do you like it? I think he looks very fine in it. It's proper Harris tweed. I had to look for quite awhile to find something that wasn't pure acrylic.




Apologies if you haven't got a card. Stuart managed to do some for both of us, but I was pretty rubbish about it. I handmade about six, right near the last day to post them.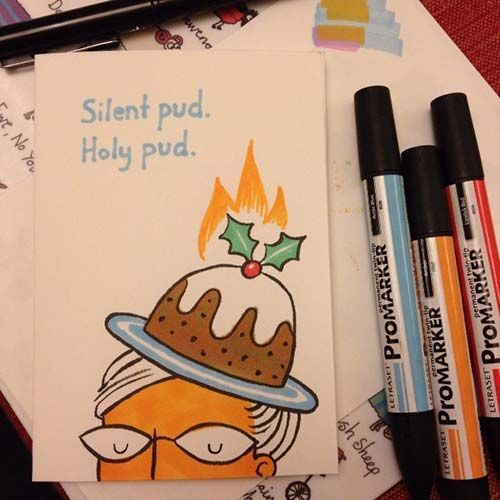 Other news: we have an unexpected house guest! My studio mate needed someone to look after her hamster over Christmas, so we are getting to know this little critter.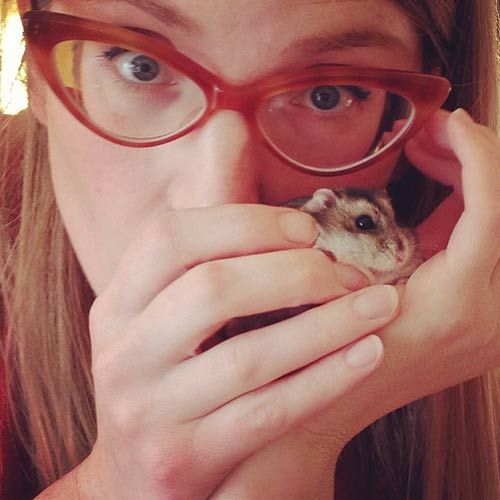 His real name is Bear, but we call him Superhamster. He mostly sleeps, but I have been disturbing him a lot.




I tweeted this photo: 'Christmas pud with hidden raisin'. I don't think he'd go far as a dinner course. Lil' ball o' fluff.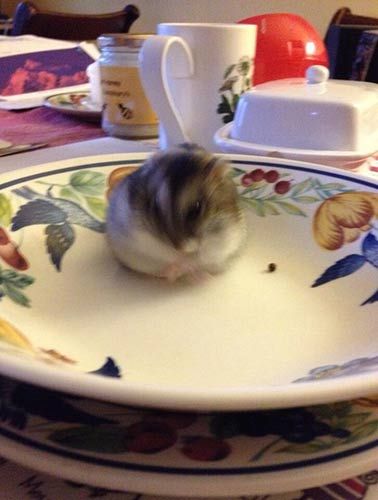 This has been a busy year. I'm hoping to catch up with a few films over Christmas, I've hardly seen any recently. But in the last few week or so, I've seen Gravity, Catching Fire, Tamara Drewe and Excalibur, and Singing in the Rain is on the pile. (Am I the only person who hasn't seen it?)

Hope you all have a lovely time over the holidays! xx