I'm excited to announce that I'm going to be taking part in the 24-Hour Comics Marathon up in the Lakes District this October! It's part of the Lakes International Comics Festival, in Kendal, and loads of people who went last year said the festival was brilliant. Basically, a bunch of us will be drawing comics for 24 hours straight, including Dan Berry, Kristyna Baczynski, Fumio Obata, Jack Teagle, me... and there's a competition for ONE MORE PERSON! It's pretty cushy, they'll put you up for three nights in Kendal, they'll pay for food and travel... find out more here! The application deadline is 14 Feb.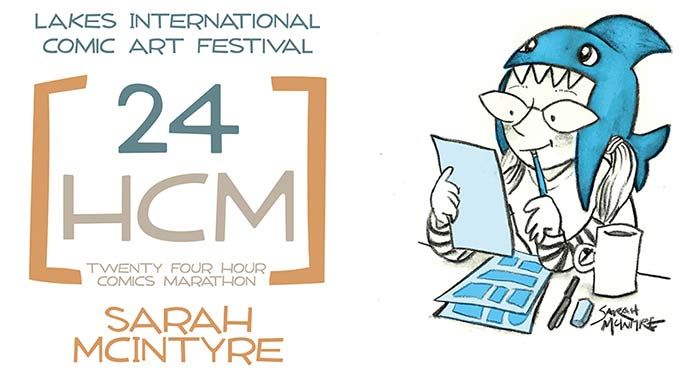 I know it's a hardcore way of working, and I've visited 24-Comic Days, but never actually done the whole thing myself. But it's a great way of getting a whole comic finished in one focused attempt, with the encouragement of lots of other people all doing it together. I'm not banking on my comic being super-amazing, but sometimes they turn out very well. Check out this 24-comic Viviane Schwarz made, called Rabbit Stew.

Another cool thing is that Scott McCloud, the guy who came up with the 24-Hour Comic and 24-Hour Comics Day (and these excellent comics handbooks) is going to be at the festival!




17-19 Oct, mark your diaries; I hear it's worth a long trip to get there. You can follow the festival on Twitter at @comicartfest.

And one more bit of news: Today the postman brought me a copy of Oliver and the Seawigs in Japanese!!! It looks so fabulous! I couldn't stop touching it and looking at it.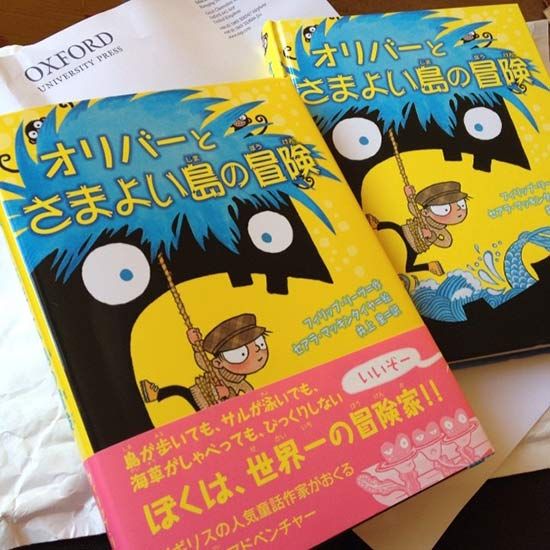 Oh man, if we ever get to tour Japan, I want to get a dress made up in the colours of that slipcase.




It's published by Rironsha, and if you can't get it in a bookshop, it's available on Amazon.jp here.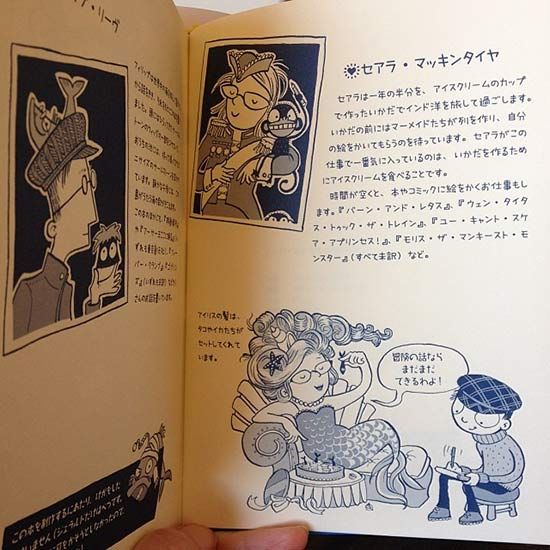 Oh, and check out these cartoons a guy superimposes on fellow commuters' heads; it's pretty funny. (Link via Bridget Strevens-Marzo.)