Look, it's a no-makeup selfie!




Ha ha, the Internet is just SO INSPIRING. Lookit you, Pikachu...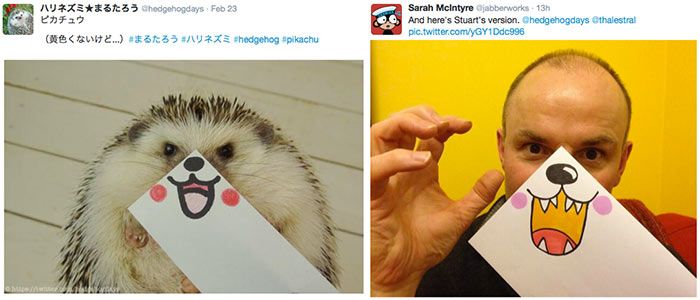 Did you see that the Phoenix Fest tickets have just gone on sale? I'm not leading a workshop this year, but I did last year and it was BRILLIANT. If you're anywhere within three hours of Oxford, I'd say get over there for this. Fab workshops by the likes of Gary Northfield, Jamie Smart and more... Saturday 3rd May 2014 at The Story Museum, Oxford! Booking details here.




Here's my write-up from last year, when it was the Oxford Children's Comics Festival.