Snakes alive! This year's Summer Reading Challenge is off to a great start! Here are a bunch of us at the British Library launch, being our usual quiet, demure selves.




That's illustrator-animator Steve May on the left (who did a great job animating the Mythical Maze trailer), writer-illustrator Liz Pichon, some tall chick in a hat, writer (and former actor, I discovered) Guy Bass, and writer Helena Pielichaty. Oh, and here's Children's Laureate Malorie Blackman! (She's also been super-busy coordinating this weekend's London YA Lit Con.)




One of the things we were asked to do was to make a video saying which book we'd like to recommend to people doing the Summer Reading Challenge. I chose my studio mate Gary Northfield's book, The Terrible Tales of the Teenytinysaurs. It's a brilliant read: funny, and beautifully drawn.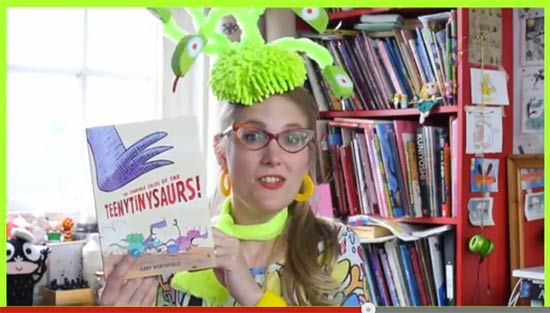 Look out for the beautiful dark underwater scene that Gary carved out of a giant sheet of scratchboard! (Here's a peek at it from our studio.) Gary's the person who originally showed me how to do library events, he's ace.




Here you can see me talking about Teenytinysaurs. I think I might have been underwater, too, or just very tired, because I don't think I usually talk that slowly and deeply. Kind of weird sounding. But, hey... FLOURESCENT MEDUSA HAT.




Oo, and can you tell what book the Minotaur is reading? Yup, that would be Teenytinysaurs. (I think it has its horn through a Harry Potter book.)




I'm so enjoying keeping an eye on the #SummerReadingChallenge hash tag on Twitter. So many libraries are being wonderfully creative with turning the Mythical Maze characters into big displays! Check out this dragon from Church Stretton Library in Shropshire:




Jules Tudor made an awesome yeti! And a whole bunch of displays from Havering Library have totally been cracking me up; check out this slightly sinister Nessie.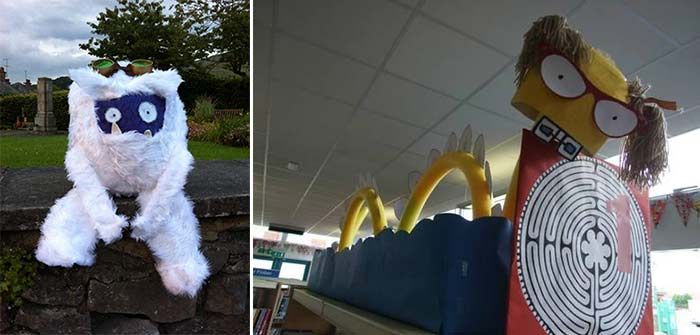 And this yeti and unicorn, also by Havering Library! Ha ha! I love these.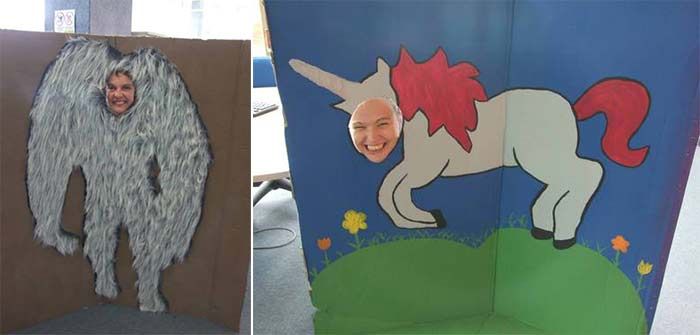 Oo, super creative Mythical Map of the children's library by Totton Library!




And I love seeing how the parents are starting to get into it. Tweeted by Ged Hirst: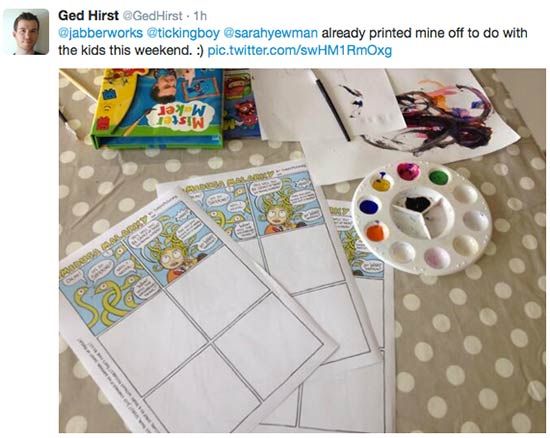 Lucy Yewman and her mum Sarah Yewman are always game for a book-related activity! Here's Lucy's Medusa Story Starter comic. (You can download yours from the Summer Reading Challenge website.)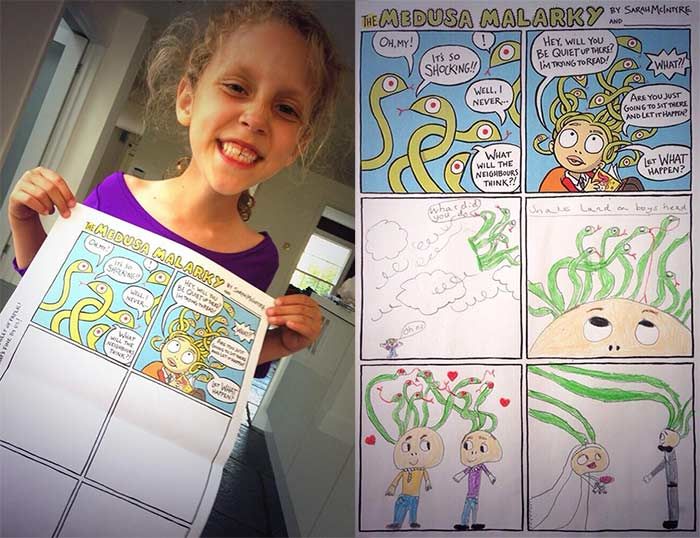 And Sarah did one, too! I absolutely love it when adults take part in making comics and other children's activities; it shows kids that this isn't some patronising thing for little 'uns, it's something people can keep doing and enjoying into adulthood. Kids get much more excited about their own work when they realise adults read, write and draw, too. Great comic, Sarah Yewman!




And another comic tweeted in by an grownup, Damon Herd:




There's even a Mythical Maze app! Here's the Solus team, who went about putting it together.




You can play games, see the figures go 3D when you find the matching posters in your library, and learn more about each character. Download it free here from iTunes.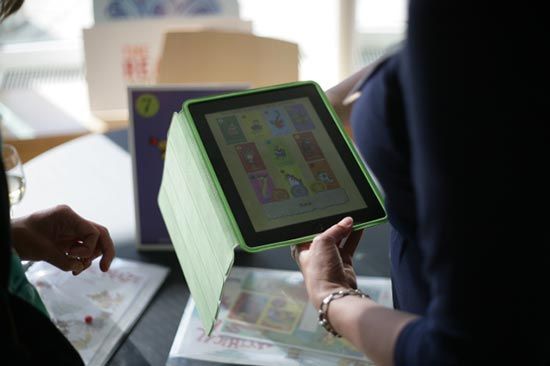 We had three lovely speeches by these VIPs: Chief Executive of The Reading Agency Sue Wilkinson, Chief Executive of the British Library Roland Keating and Children's Laureate Malorie Blackman. Thanks for all you do to support reading and libraries (and for the kind words and flowers)! You can see more photos from the launch here on the SRC Flickr page.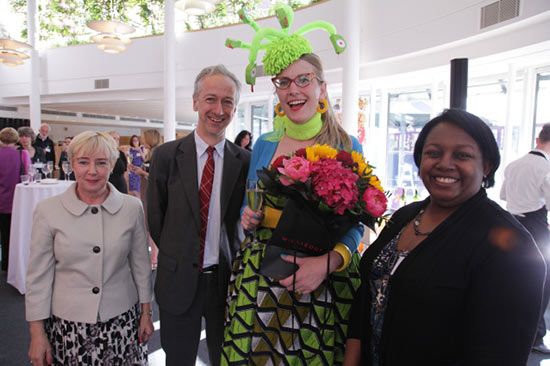 Keep an eye on the #SummerReadingChallenge hash tag, @readingagency on Twitter, on Facebook, and on the website itself for frequent updates and new videos. Exciting times!