Try your hand at drawing Anansi, one of the Mythical Maze characters in the Summer Reading Challenge! It's easy, if you do it step by step:




If you'd like to print it out for your library (or to use at home, or at work - adults can try it, too!), you can download a PDF here.




Some background: When I was planning out the Mythical Maze characters, some of them changed quite a bit from my original sketches. But not Anansi, I think I nailed him with my first drawing. I taped this bit of paper to the wall of my studio:




Anansi's an African trickster god, and the god of stories. When you think of spiders, you think of dusty corners and cobwebs. But I'd been reading a Telegraph article about men in the Congo who live in quite rough places, but take great pride in dressing very smartly. The basic philosophy of the Society of Elegant Persons of the Congo: to defy circumstance and live with joie de vivre. I liked the idea of making Anansi a very dapper chap. Thus, the yellow hat, cool glasses and spats.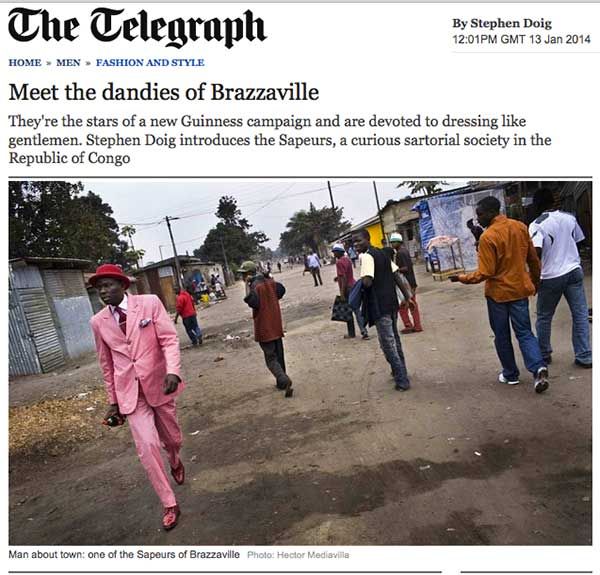 I've heard storytellers tell tales of Anansi - he comes very much from an oral tradition of storytelling - but I can think of two books I've read about him. I grew up with Anansi the Spider, the picture book by Gerald McDermott, and much later I read Anansi Boys by Neil Gaiman. Two books couldn't be more different, but they're both inspired by the same mythical character, and I'm sure the two books (and newspaper article) inspired me.




But those are just two Anansi books, there must be lots more. Can you tell me about any other top Anansi books or comics? Leave a note in the comments if you know of one, a really good one!

Why not try writing your own Anansi story? What sort of tricksy adventures would your Anansi get up to? Can you use spiderwebs as part of the design for your book cover or comic? Your setting could feel very African, or you could show Anansi right where you are, maybe in your home, at the shops, at a funfair, or even as far away as the moon. You can draw Anansi more like a person or more like a spider, or perhaps your Anansi will be female. It's up to you!

I'd love to see your drawings and comics, if you want to tweet photos of them on the #SummerReadingChallenge hash tag. Don't forget that the Medusa Malarky comic competition is still going on! You can download your comic Story Starter here.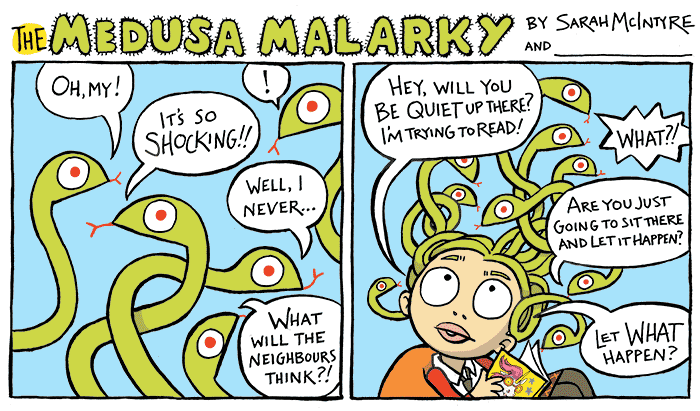 Oh dear, yesterday someone in Seattle set their house on fire trying to kill a spider with a blowtorch. Do NOT try this at home! Spiders are tricksy. ...Oo, and there's another possible story starter.