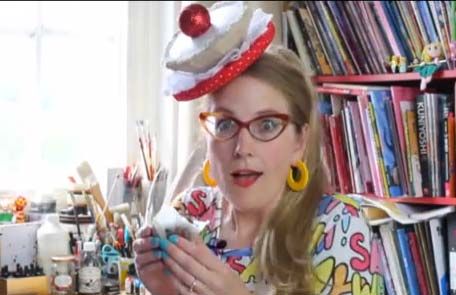 Remember when I posted this 'How to Draw Anansi' sheet?




Well, the Summer Reading Challenge have put up a video from my studio where I draw it for you, and talk you through it! And I also give you a little look at the two books I have coming out this autumn: Cakes in Space with Philip Reeve and Jampires with David O'Connell.



Click here to read my earlier blog post about Anansi, and here to download the drawing sheet as a PDF. And don't forget, if you're age 12 or younger, there's still time to enter the Medusa Malarky comics competition! The final deadline is Sept 8th.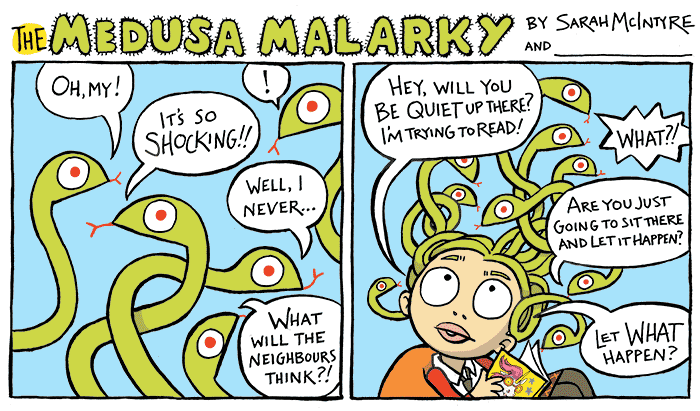 Still don't know about the Summer Reading Challenge? It's not too late to take part! Click here to find out more.