I've taken part again in The Guardian's 'How to Draw' series. This time, learn how to draw a Jampire! But you have to catch one first...




And here's a more simple tutorial, which you can print from the Jampires website.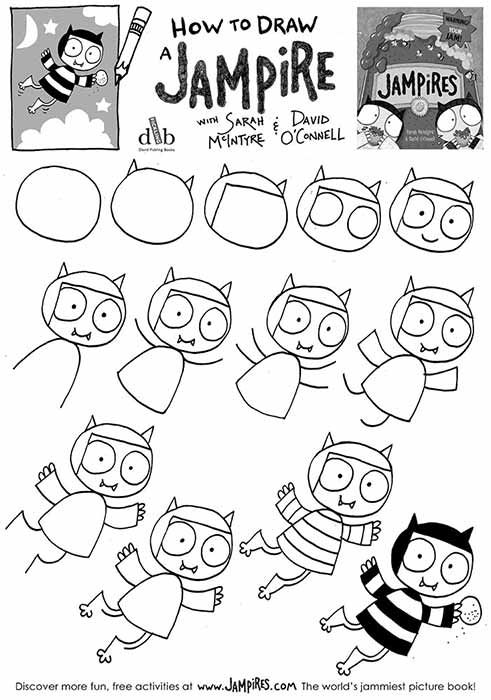 And if you'd like a slightly trickier drawing, here's Level 2! This little Jampire's jar-diving for JAM.