Scholastic UK used to be my one publisher who never threw a party, but this year they blew apart that assumption by throwing a big glittering bash on the top of Centre Point in central London.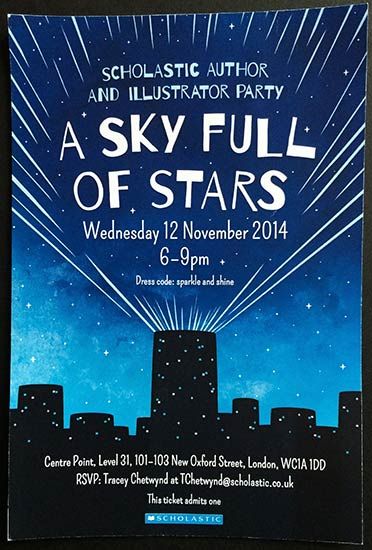 Here's my lovely picture book editor, Pauliina Malinen Teodoro (who worked with me on the tail end of Superkid, There's a Shark in the Bath and a secret new book I wrote and illustrated, coming out in the spring. Pauliina's from Finland, so English isn't even her first language, which is pretty impressive.





And here's the amazing Sheila Vaughan, who sort of runs the whole place at Scholastic and is always the first person I see when I get in. She's seen everyone come through the door and has loads of good stories to tell.




Check out the view! I'd never been up Centre Point before, so it was super exciting.




I felt slightly embarrassed when I got home and saw my photos because there are loads of amazing people I didn't get around to snapping, but I shot way too many photos of a certain few hooligans.

Here are The Grunts' Philip Ardagh and The Gruffalo's Axel Scheffler getting cosy in the photo booth: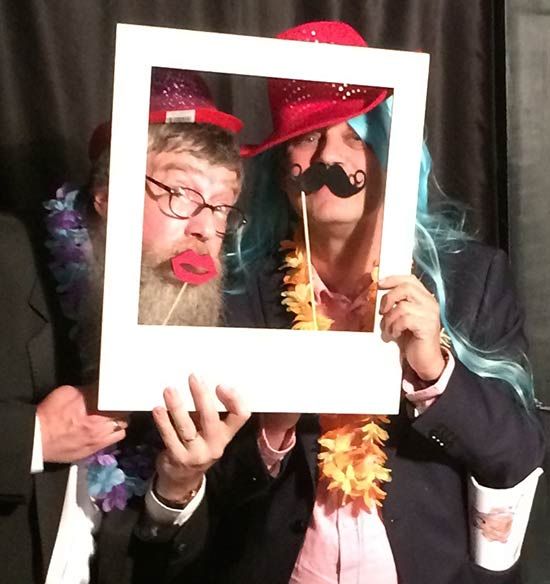 It's Horrible Histories' Martin Brown and Tom Gates' glittering Liz Pichon! I somehow adopted and came home with a white feather boa that evening.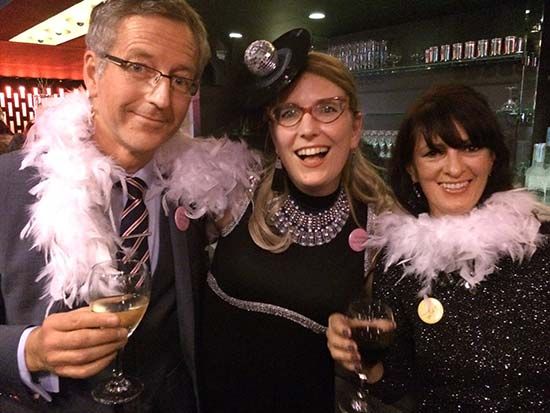 I hear Liz was one of the main reasons we got a party this year, she kept saying 'WHY DON'T WE HAVE A PARTY??' We love Liz.




And illustrator Adam Stower, who has the biggest grin in publishing.




Excellent picture book duo, illustrator Laura Ellen Anderson and writer Cerrie Burnell. (Laura also writes and draws Evil Emperor Penguin for The Phoenix and Cerrie presents on CBeebies.)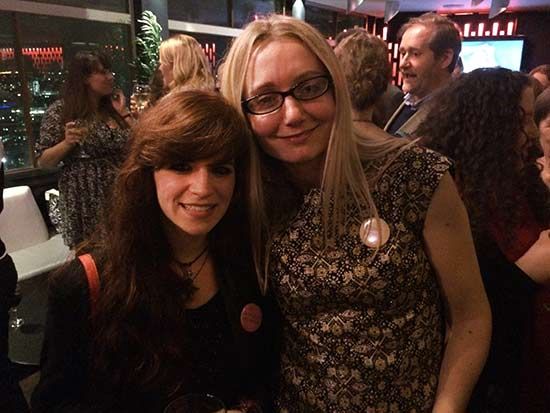 MetaWars master Jeff Norton. (And yes, I am wearing a record and a disco ball on my head. It's fairly quick to assemble if you fancy a go at it.)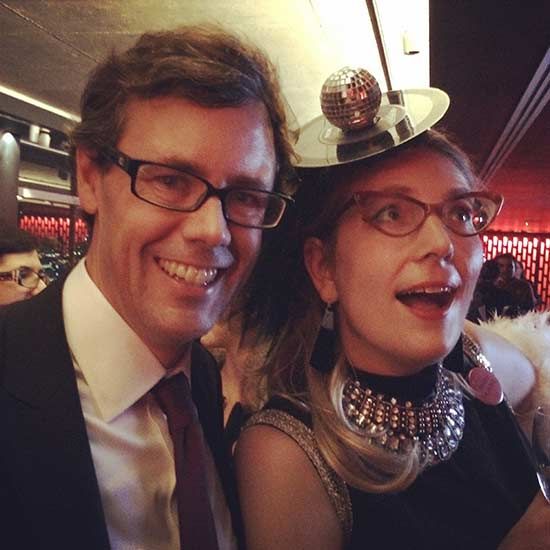 Here are Jane Willis and Julian Dickson, who are looking after me at United Agents while Jodie Hodges is away on maternity leave:




And fantastic Mark Lowery! His Socks are Not Enough and Pants are Everything books had me laughing out loud.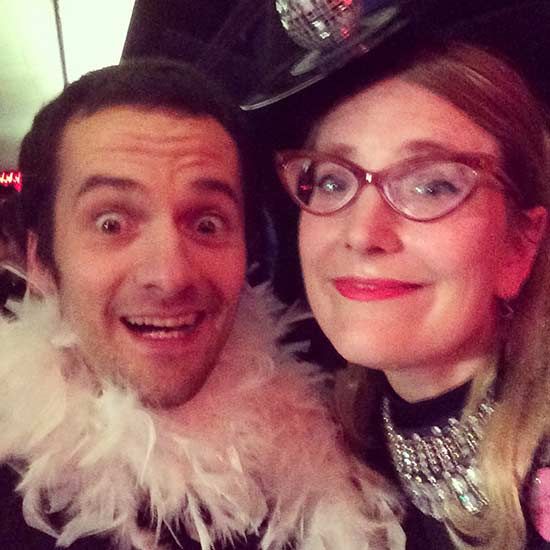 Shiny in silver, writer Abie Longstaff!




I had to cut myself out of this photo with illustrator Guy Parker-Rees because I was doing this thing with gaping my mouth in all the photos at the end of the evening and it's very annoying to look at them in succession. Guy, however, is not annoying AT ALL.




I finally, FINALLY met writer and reviewer Philip Womack. People were always saying to me, 'Surely you know Philip Womack, he goes to all the parties', etc, but we'd NEVER met. And I'd started to create strange mythologies in my head about him, so it was about time we put things straight.




Here's Tereze Brikmane, who's taken over George Hanratty's job managing Tales on Moon Lane bookshop in Herne Hill.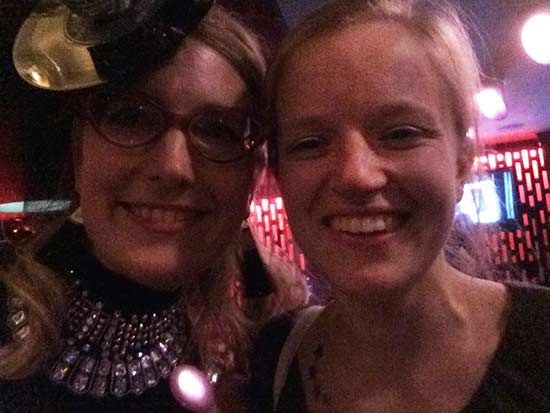 And the excellent John McLay, who runs the Bath lit fest. I keep wondering why he's 'DragonDentist' on Twitter and then I always forget to ask.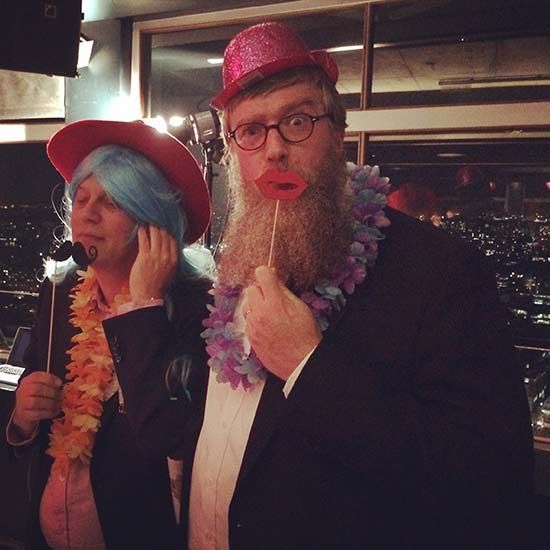 Our new CEO Catherine Bell gave a speech and there was much jollity. And Scholastic even packed us a little snack for the train ride home. Thanks so much, Scholastic! (You can follow them on Twitter: @scholasticuk)