Do you love Jampires, the picture book? Well, thanks to the sparkling skills of knitter extraordinaire Deadly Knitshade, you can now knit a companion to go along with the book! My co-author David O'Connell and I hope this little Jampire can warm up the cold season for you or a jam-loving friend.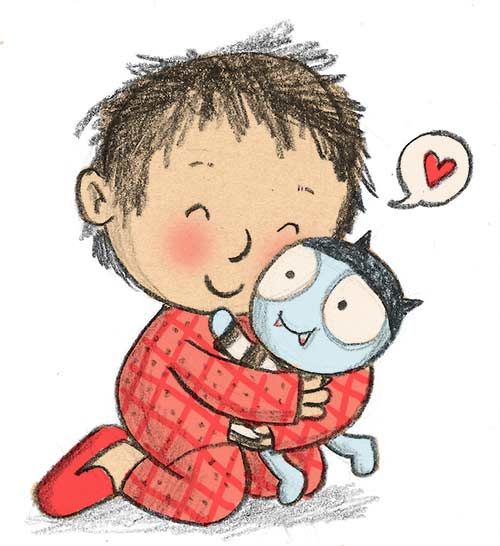 Deadly Knitshade designed this pattern to be super-easy, even easier than the Stitched Sea Monkey, so even beginner knitters should be able to jump in. The pattern is completely free, and can be downloaded from the Jampires.com website. Prezzie ideas:

* Knit the Jampire to accompany the gift of a Jampires book! (Perhaps include some jam, from our jam partner, The Butch Institute.)

* Have a friend who can knit? Print out the knitting pattern and include it as a gift with the book and the knitting materials!

* Give YOURSELF a Jampire! Because they're cuddly and we can all use a cuddle.




So click over to the Activities section of the Jampires website, where you'll spot lots of other fun things to do. Hone in on the 'Knit a Jampire' tab, print out the pattern, and you're set!




If you get a chance to tweet photos of your Jampire, we'd love to see it! Tweet your photo to @jabberworks @davidoconnell @deadlyknitshade @DFB_Storyhouse and we'll be thrilled to see real Jampires in the wild! :D

Edit: Click here to download the Jampires drawing as a free card, to give along with your knitted Jampire or pattern!