Thanks to a request by a Dutch translator named Sandra, you can now download my Jampires drawing as a card to give, along with your knitted Jampire (or Jampire pattern).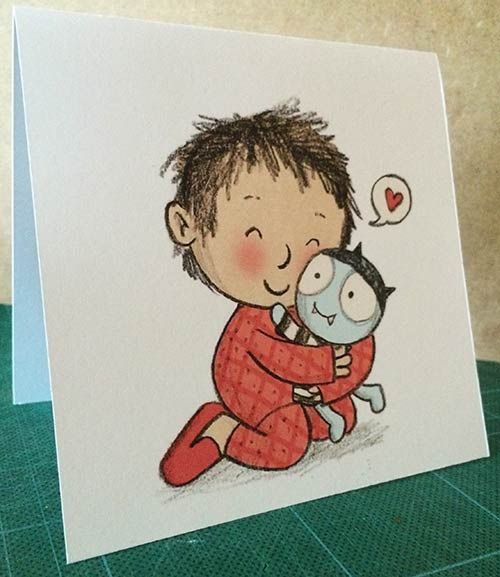 Click here to download the card as a PDF! Just print, cut around the edges, fold it in half, and there you go.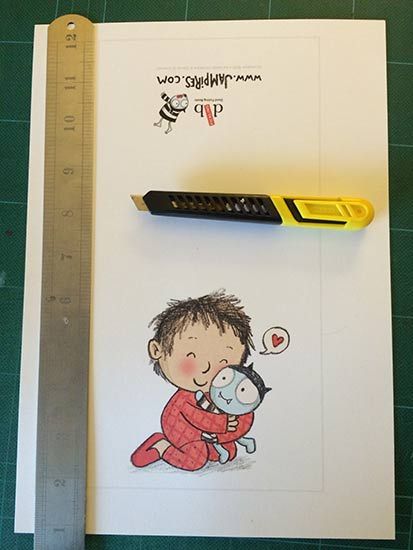 Speaking of paper folding, check out this amazing new video game, Lumino City, 'handmade entirely out of paper, card, miniature lights and motors'. So beautiful!