Meet the Legend:




Ha ha, Kevin the fat Dartmoor Pegasus isn't my creation, he started out as a little painting that looks sort of pre-historic but was actually painted by Philip Reeve and hung above a door in his kitchen.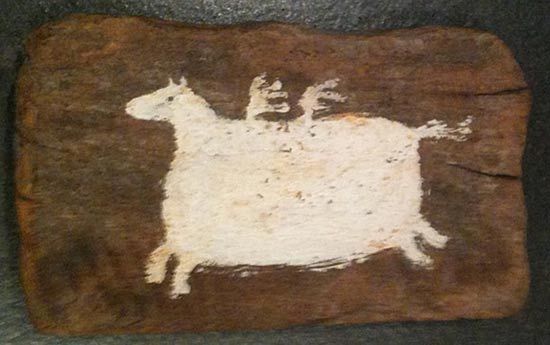 He modelled a more slimline version of the Pegasus out of Sculpey clay for his wife, Sarah, for Christmas. I love its stubby little legs and gilded wings, so cute!





So for the picture, I set the Pegasus atop this rocky outcropping - a tor - where earlier in the week I'd photographed his son, Sam.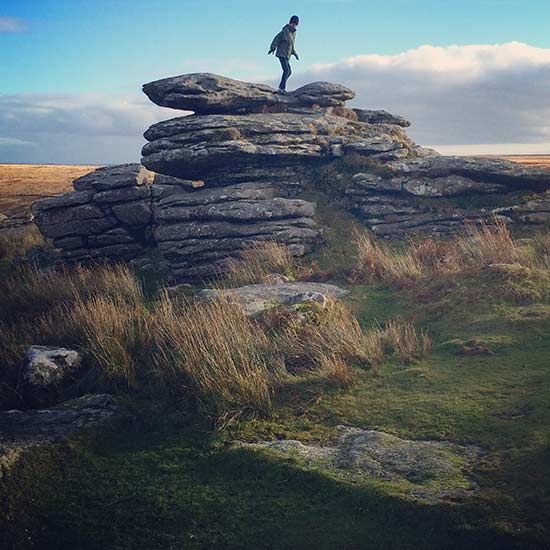 That's how a lot of story ideas come about, taking a made-up creature and putting it somewhere I've had fun exploring. And hanging out with Philip always gives me lots of ideas (which is why I love making books with him). Even the grass on Dartmoor is inspiring, I want to sit there drawing it all day long.





In other news: Jamie Smart just linked on Bored Panda to some great comics by Fran Krause (@frankrause on Twitter), about people's fears, some quite odd. Check out Deep Dark Fears.