And then the oversize slice rose up with a mighty PING.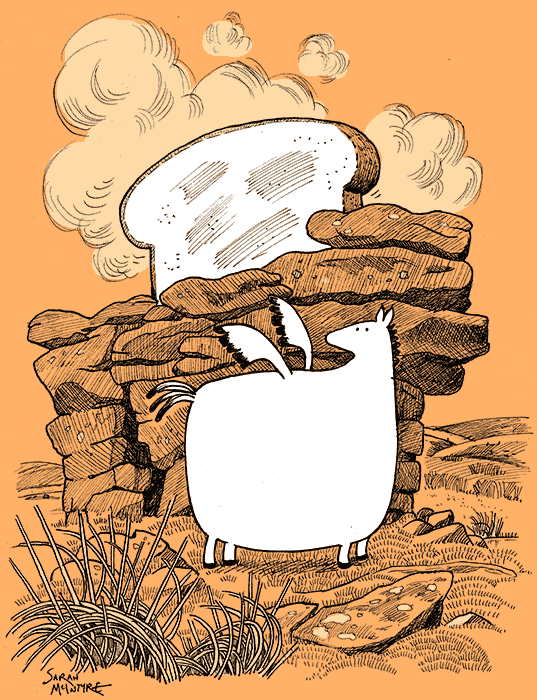 Today's morning sketch; see yesterday's Dartmoor Pegasus. The rocks are based loosely on this chunk, which looks like it really ought to have some sort of domestic function.




Also, have a look at this beautiful and sad comic by Lucy Knisley: A comic about a sad thing that happened.