The fat flying ponies of Dartmoor meet their first resistance.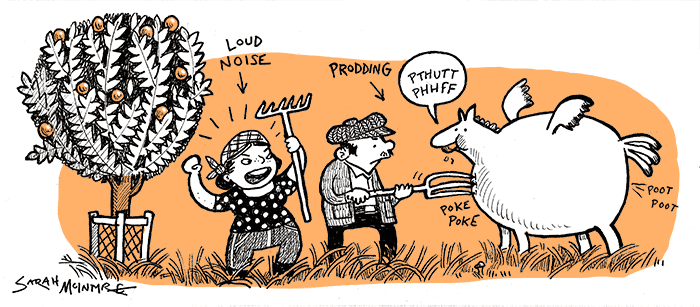 (Read previous episodes here.)

EXTRA! I just have to include this Dartmoor Pegasus Toaster drawing by Howard Partridge: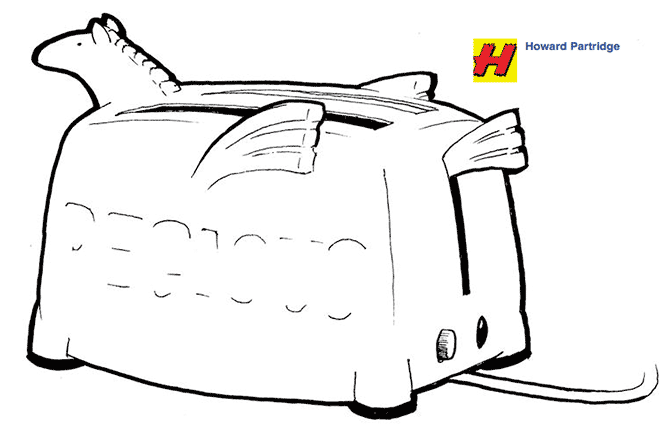 (He's hoping for a return to the apocryphal toast appearance.)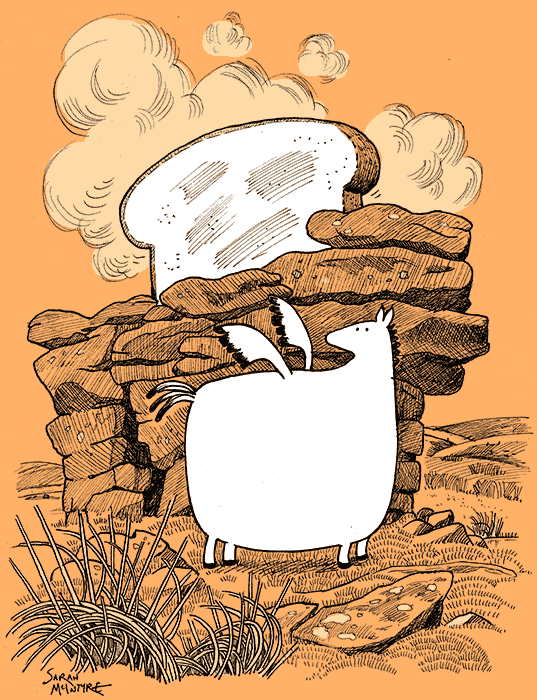 In other news: here's an interesting link to '10 comics that shut down terrible internet arguments', worth a browse. The one about the sea lion really made me giggle.