Happy birthday to my lovely husband, Stuart! I painted this picture for him, not quite knowing where I was going with it, but he's taking Russian language classes, and the character of Vern the sheep (in my comic book Vern and Lettuce) is very much based on his personality. (I wasn't implying that he has a sheep in his trousers or anything. Oh! Also, it is the Chinese Year of the Sheep.) Stuart's been such wonderful support this year as I flit about and stress over book deadlines.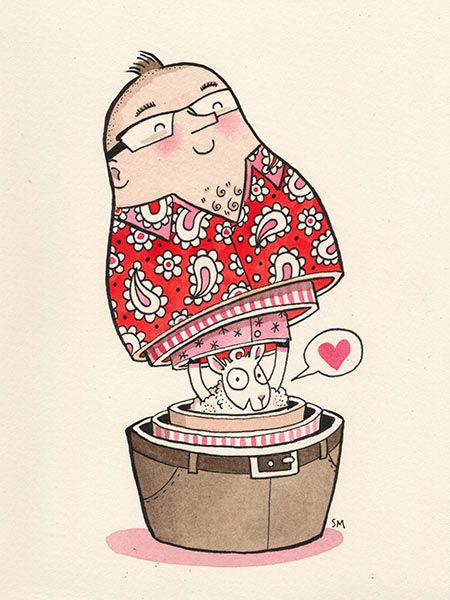 And here's another picture for Francesca Simon: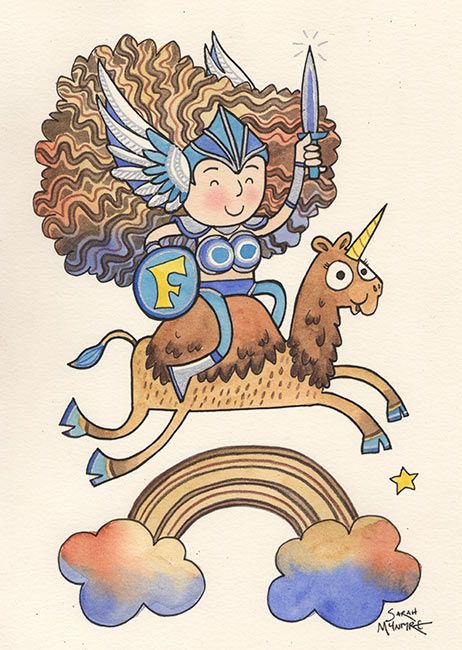 I was inspired by her big hair, and by the time she modelled my Norse god wings at the Edinburgh Book Festival (she's written books about Norse gods):




...and camel riding together in Dubai at the Emirates Lit Fest. (Yes, that IS a camel unicorn in the painting.)




Congrats to Francesca on a great run on the Horrid Henry books, 21 years! Here's an article about it in the latest issue of The Bookseller:




And lovely birthday cake by Great British Bake Off's Frances Quinn, snapped by Orion publicist Nina Douglas: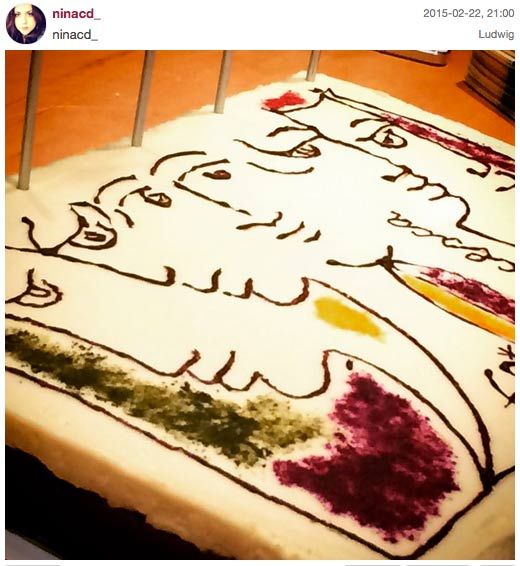 Francesca and I are performing in one of the events of the World Book Day whistlestop tour, so I'll be seeing her again soon, along with ringmaster Steven Butler, Philip Reeve, Holly Smale, Jacqueline Wilson and Michael Rosen. Good times ahead!