If you follow this blog, you'll know I love dressing up, and it's SUCH a rush to see other people dressed up as characters in books I've helped create! So here's this year's round-up, and it's SUPER EXCITING. Check out Oliver and Iris from Oliver and the Seawigs: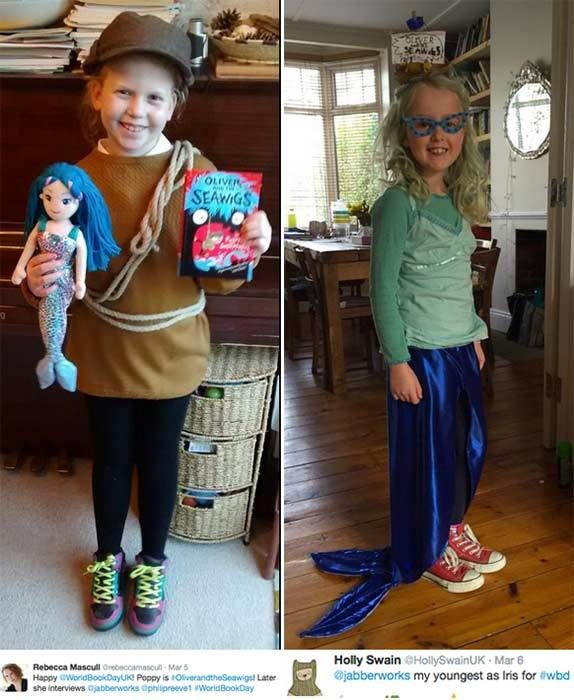 Poppy, tweeted by @rebeccamascull; mermaid tweeted by @HollySwainUK

And a KILLER CAKE from Cakes in Space! (I was SO hoping Philip Reeve and I would get a character from that one, hooray!)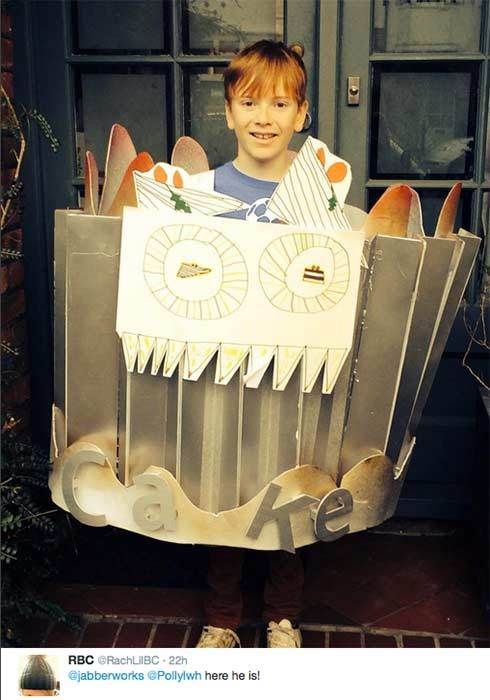 Tweeted by @RachLilBC

Check out this spooky Jampire!! David O'Connell and I were hugely chuffed to see this!



Tweeted by @nidpor


Claire Freedman and I were thrilled to see some caped heroes from Superkid!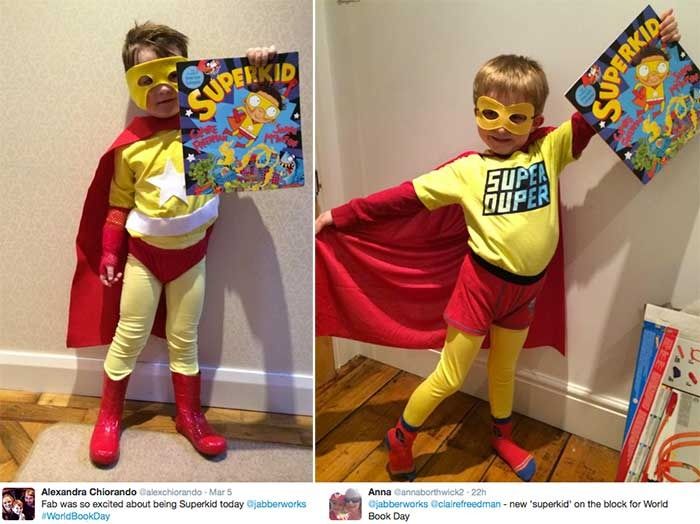 Tweeted by @alexchiorando and @annaborthwick2

Joel, via Facebook

And here were some of my other favourite costumes! Check out Larry Ladybird from the Gary's Garden comics by Gary Northfield in The Phoenix Comic.



Via Caroline Smith on Facebook

Be sure to check out his Gary's Garden book of collected strips; it's ace. And check out the brand-new trailer for Gary's book Julius Zebra!



Last one, Joe Undrill dressed as Fish-Head Steve, by Jamie Smart. Fabulous!