This: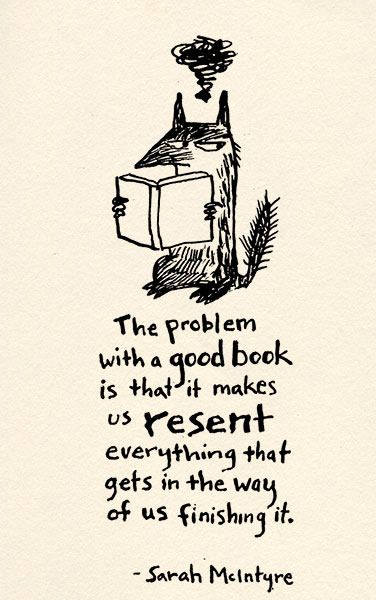 And the book that has been making me SO RESENTFUL at the rest of the world this week has been Frances Hardinge's Cuckoo Song. I've been working like the clappers on Pugs of the Frozen North and haven't had anytime to do anything practical, much less read or watch telly. In my haste, I've broken a tea pot and a wardrobe door. But I stole very late hours of the night a couple times to read Cuckoo Song and was completely hooked.

The story's very dark; at the beginning the young narrator is trying to convince her family and the sister who hates her that she's perfectly sane, while she can see herself falling apart. What looks like a descent into hysteria comes with an intriguing twist to the tale, that turns it from an Edwardian story about a fragile girl into something much wilder and folkloric.




One of the things that struck me about Cuckoo Song was that it's a perfect gift for inspiring art student drawings. A girl with cobwebs leaking from her eyes, whose hair keeps turning into leaves, and who has bits of ribbon and Edwardian keepsakes peeking out of her unraveling seams. A tough but glamourous fast-living jazz woman named Violet with a hard bobbed haircut and a motorcycle, who's chased by frost and snow; wild tram rides over rooftops... it all begs to be drawn. I hope someone animates the book, it'd make a cracking good film. So A+ to Frances for conjuring up all these amazing images in words. She's a wonderful wordsmith. And I'm sure everyone at some point can relate to what the younger sister says, when she accuses her big sister: 'You're getting everything just a bit wrong. Everything. All the time. And sooner or later they'll notice.' Or with Violet, who just keeps moving, to avoid disaster.

Also, congrats to Frances for Cuckoo Song for being shortlisted for the Carnegie Medal yesterday. Yay! You can read a short Telegraph review or a longer Guardian review, but the longer one does slightly come with spoilers.

I partly wanted to read this book because I keep hearing amazing things about Frances's writing, but also because I keep running into her at book festivals and saying, 'I really must read your book'. And it was just getting silly, because I hadn't, but I'm so glad I DID! Now I must go and read all her other books. Oh, and also because she wears very fine hats, and I like a good hat.




Speaking of hats, I got this tweet from Shea Wong with a photo of a lovely piece of work by her 4-year-old son. They'd used my guide for turning a pound-shop felt Easter bucket into a pillbox hat, and it looks ace!




So don't say you can't afford a good Easter hat, if there's a Poundland anywhere near you, heh heh. (I should have added that you can make it stay on if you attach a bit of thin elastic to go around the back of your head.)




And, see you soon, Ireland! I'm off to the Mountains to Sea book festival in Dun Laoghaire tomorrow (just outside Dublin) and I'm doing one Cakes in Space school event, and three public ones, including Cakes in Space with Reeve, a panel discussion on becoming a children's book writer or illustrator, and a family drawing and storytime for There's a Shark in the Bath. You can see all the events listed on my Events Page.