I love it when Stuart irons his work shirts, it makes the flat smell all cosy.




Part of me thought this weekend that I needed to spend every moment working toward my book deadline. But I am turning into a creaky old lady, and I've been overdosing on biscuits in the studio, so exercise is very much in order. Stuart took me on a good hard cycle ride along the Thames and we stopped for coffee at one of our favourite cafes, Teapod. (It's also where my Jampires co-author David O'Connell and I used to meet up, when he lived around the corner.)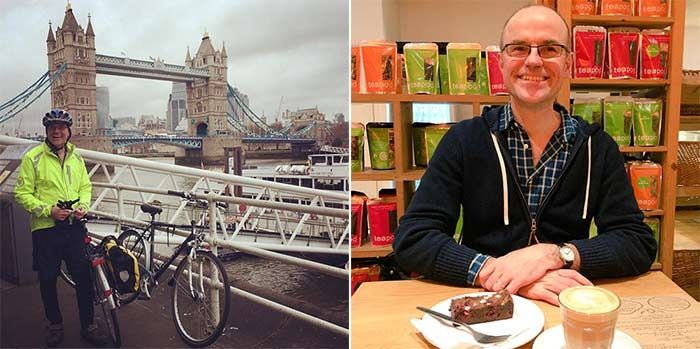 We also popped out today for a drink with artists John Aggs and Nana Li. (Look out for John's graphic novel adaptation of Malorie Blackman's Noughts and Crosses.) Star Cat creator James Turner brought along his triplet brothers, ALL IN MATCHING JUMPERS.