dr pepper


Today I went to the art supply shop (Atlantis, off Brick Lane) and bought some new pencils.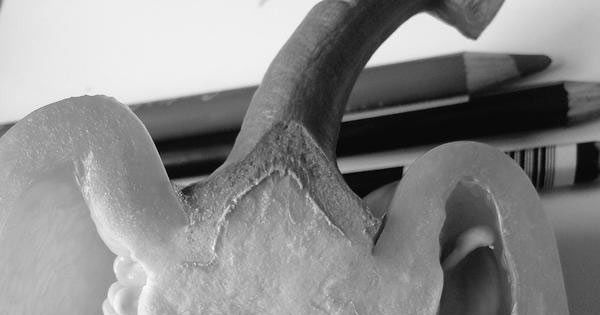 My mother bakes a great pie. My sister ( Mary McIntyre) filmed her step-by-step guide for making it, and on my trip back to Seattle, we edited…

Are you a teacher or librarian looking for author World Book Day videos to share with your children? Reeve & McIntyre can help! Here's one with…

If you missed my live event with Smriti and Axel, you can watch it here, with storytelling and questions answered!