RAWR!!! Join me and Scholastic UK for the launch of my new picture book, Dinosaur Police!




Tales on Moon Lane, a lovely indie bookshop in Herne Hill, south London, is hosting the big party in the afternoon (2-3pm, with a signing after), and if you can't come to that (or it's more convenient), pop over to Dulwich Books at 11am for a smaller storytelling, drawing and signing session. A full day of dinosaurs! And it's optional, but if you want to dress up dinosaur or police themed or both, that would be FABULOUS. There is a small booking fee for the big party (£2.50), but if you buy a book, they'll deduct if from the cost of your book. I hope you can come, and if you have any friends that might enjoy it, please let them know! Here's the Facebook Event Page, if you want to let me know you're coming.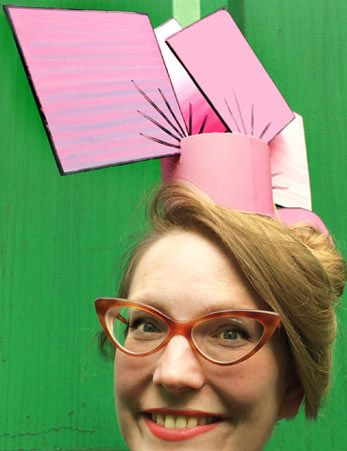 Photo by Elissa Elwick

My web designer Dan Fone has just posted the free activity sheets on my website, so now there are fun things built in that librarians, teachers, parents, adults who like to colour, can print out. (You could even use the colouring sheet and drawing tutorial to make a Pin-the-Pizza-on-the-T-Rex for a Dinosaur Police themed birthday pizza party!)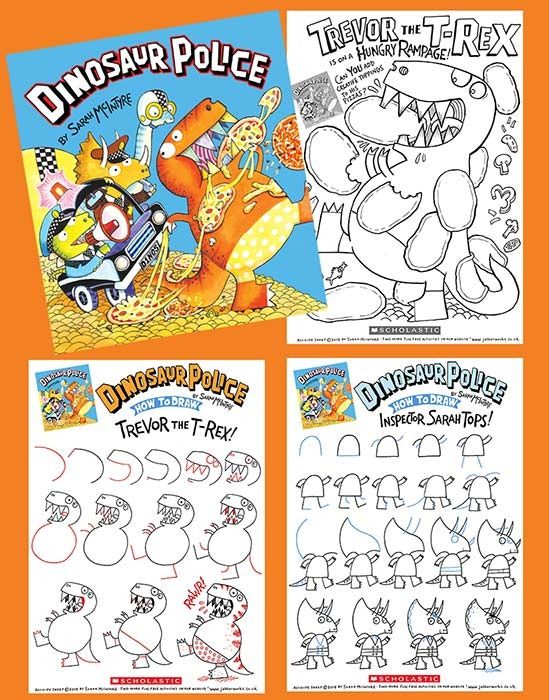 Here's a close-up of How to Draw Inspector Sarah Tops:




I tested this out on Twitter, to see if the steps were too complicated. So big thanks to these people for helping: @sillyweeowl, @alexthepink, @froyoho: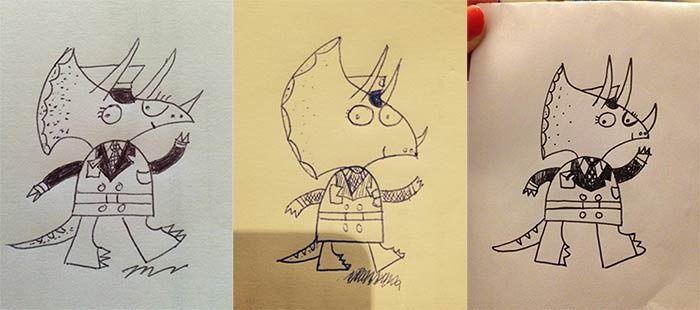 @helenclarkjones, @nelliejean, @crgn:



@paper_teacher took it to school and got her class to try!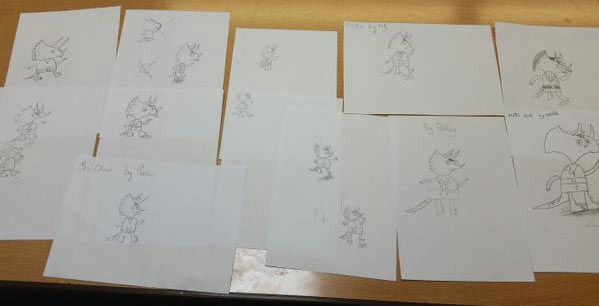 And @MehsiLovesBooks went the whole way to lovely colour:



Please to check out the new Dinosaur Police web page, and if you have any friends who love dinosaurs or police stories, point them in this direction! If you want to tweet or Instagram your drawings, I'd love to see them, and use the hash tag #DinosaurPolice!