Huge congratulations to the excellent Chris Riddell, Britain's new Children's Laureate! And well done to Malorie Blackman, for being an awesome laureate for the last two years!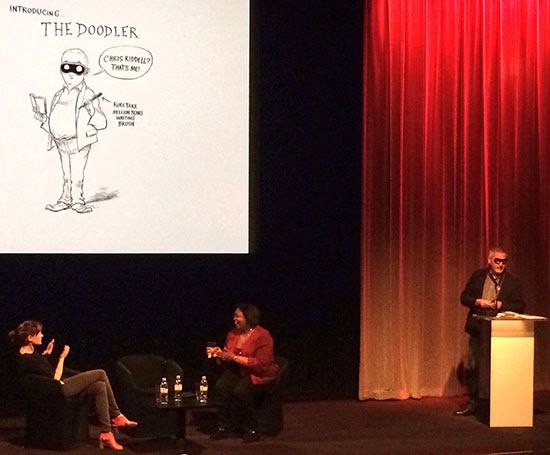 I need to go to Glasgow to do a Scottish Booktrust event (in, uh, six minutes), but I'll come back and add to this blog post, since Chris being laureate means EXCITING TIMES. :D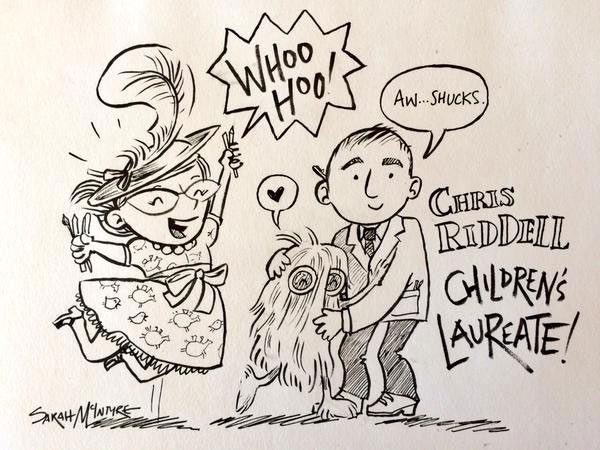 In the meantime, you can follow Chris on Twitter (@chrisriddell50) and Instagram.