Oh my goodness, if 66 pugs make up a dog sled team, I think we have enough for two teams!! Huge thanks to everyone who took the Birthday Pug challenge! (See previous post for details.) I tried to include everyone's; huge apologies if I accidentally left out your pug!



By my Pugs of the Frozen North co-author Philip Reeve (a fart-powered Dartmoor Pugasus)



By Katie (sent by Martin Hand)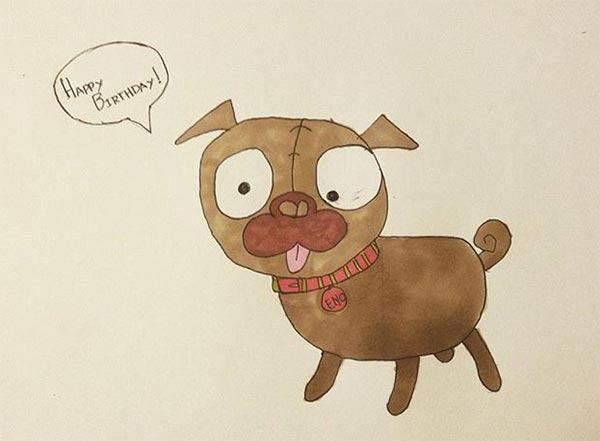 By Sam Reeve



By Jonathan Edwards (@Jontofski on Twitter)



By my Jampires co-author David O'Connell (@davidoconnell on Twitter)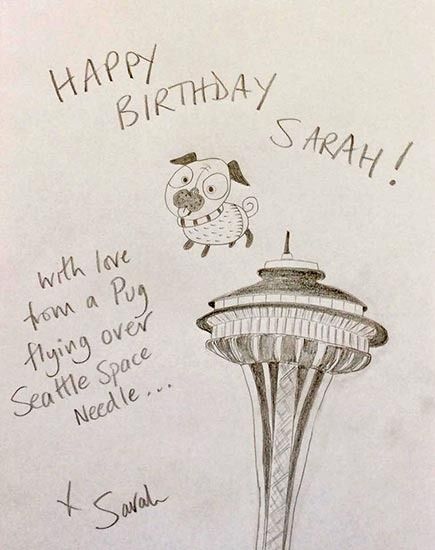 By Sarah Reeve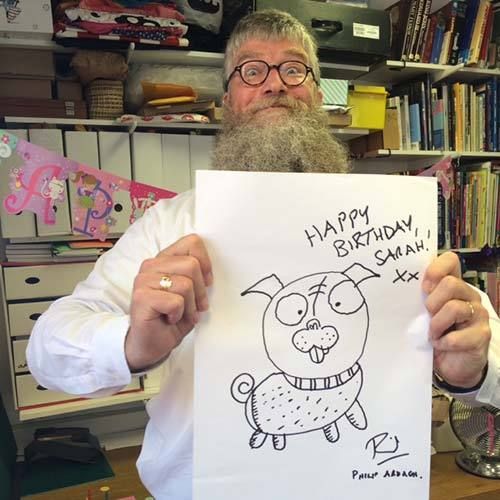 Philip Ardah drew his pug right there in my studio.





By Jamie Smart



By Fluffy (sent by Simone Lia)



By @MumdyMorn on Twitter



By @neilslorance on Twitter



By @@NiciGregory on Twitter



By my studio mate Gary Northfield (@gnorthfield on Twitter)



By James Turner (@eruditebaboon on Twitter)



By Darryl Cunningham (@AcmeDarryl on Twitter)



By Joel Stewart (@joelstewart on Twitter)



By @JoeDecie on Twitter



By Joe Decie's son



By @cooperillo on Twitter



By @AlexMilway on Twitter



By @alisdair_wood on Twitter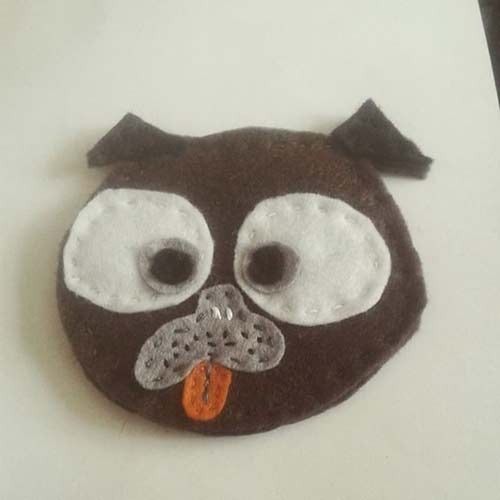 By Selina Lock on Facebook



By Nicky Schmidt on Facebook



By Cliodhna Lyons on Facebook



By @AlmightyHammer on Twitter



(Also by @AlmightyHammer)



By @androidrian on Twitter



By @AnnalieseAvery on Twitter



By @AnSiogGlas on Twitter



By John Maybury on Facebook



Sent in from a library by @beth_k_t on Twitter



By Mark Campos on Facebook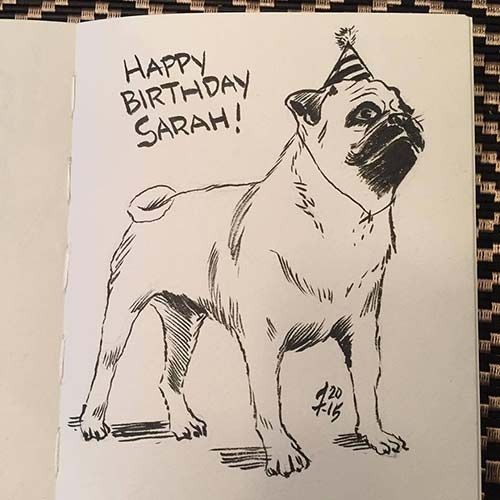 By Scott Faulkner on Facebook



Sent in from a library by @beth_k_t on Twitter



Sent in from a library by @beth_k_t on Twitter



Sent in from a library by @beth_k_t on Twitter



Sent in from a library by @beth_k_t on Twitter



Sent in from a library by @beth_k_t on Twitter



Sent in from a library by @beth_k_t on Twitter



Sent in from a library by @beth_k_t on Twitter



Sent in from a library by @beth_k_t on Twitter



Sent in from a library by @beth_k_t on Twitter


Sent in from a library by @beth_k_t on Twitter



By @beth_k_t on Twitter



By @bevismusson on Twitter



Tweeted by @bookloverjo



By @BookmonsterAlly



By @lucyknisley on Instagram



By Dulcie (tweeted by @caro_smith1)



By Laurence (Slug Pug tweeted by @caro_smith1)



By @cartoonsbyRic on Twitter



By @CTD on Twitter



By @DamyantiPatel's son, on Twitter



By @Danny_D_Pearson on Twitter and Jess



By @darren_draws on Twitter



By @DazNewall on Twitter



By @doodle_beth on Twitter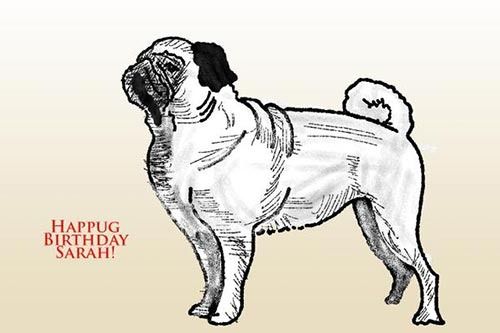 By @tintinologist on Twitter



By @DoodlesMarc on Twitter



Lead pug (first one posted) by @drbarbstweets on Twitter



By @dwhelanwriter on Twitter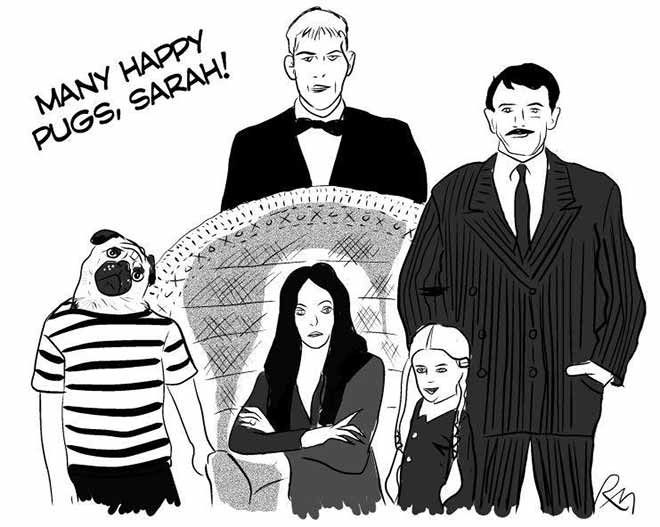 By Rod McKie on Facebook



By @El1neW on Twitter



By @Feetpaintwords on Twitter



By Katherine Woodfine @followtheyellow on Twitter



By @garyerskine on Twitter



By @GeekWithougFear on Twitter



Also by @GeekWithoutFear on Twitter



By The Kitschies @gmehn on Twitter



Tweeted by @HamertonSally, by Archie



Tweeted by @HamertonSally, by George



By @its_monocat on Twitter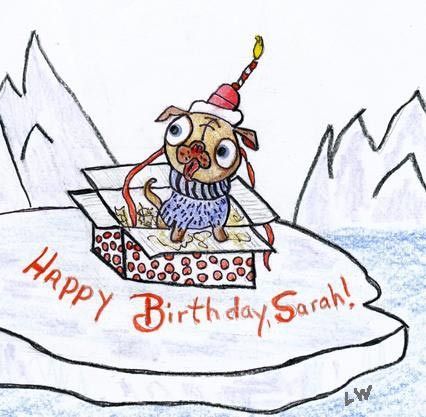 By @ednapurviance on Twitter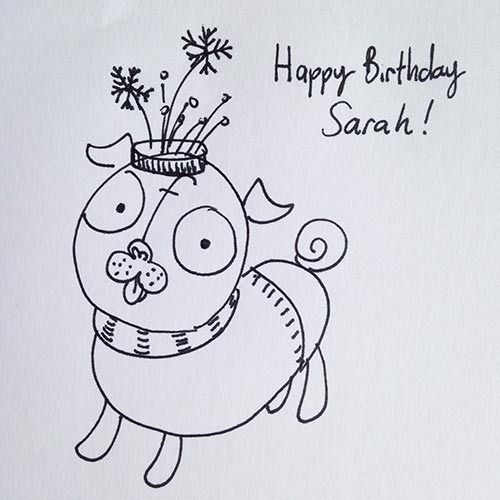 By Tarila Kruse on Facebook



By @jodyrlawson on Twitter



By @JoolsAWilson on Twitter



By @Kraigula on Twitter



By @Krystal_Avery on Twitter



By @LaraWilliamson on Twitter



By @Leilah_Makes on Twitter



By @Loretta_Schauer on Twitter



By @LovelyLee on Twitter



By @lucycoats on Twitter



By @MehsiLovesBooks on Twitter



By @Mim_S_Tweets on Twitter



By @missaprilnash on Twitter



By @OakTheMighty on Twitter



By @PeterBently on Twitter



By @ProofreadingTip on Twitter



By @PuPug_Love on Twitter



By @RobertWiddas on Twitter



By @sarahyewman & Lucy on Twitter



By @ScoutFinch on Twitter



By @sisterspooky on Twitter



By @SmritiPH on Twitter



By @stevencandraw on Twitter



By @stupidcatstweet on Twitter



By @TeriSmyth's kid, on Twitter



By @TeriSmyth on Twitter



By @theconsulargirl on Twitter



By @thefingersofgod on Twitter



By @WelshDragonParr on Twitter



By @wintersmoke on Twitter



By @zimpenfish on Twitter



By ArthurGoodman on Facebook



By Cathy Brett on Facebook



By Chris White on Facebook



By @crgn on Twitter



By George Kirk on Twitter



By Tali Semo



By Janet Foxley on Facebook



By John Freeman on Facebook



By Julie Groves on Facebook



By Justin Hill on Facebook



By Keara Stewart on Facebook



By Maggie Delamarter on Facebook



By Mark Burgess on Facebook



By our team at Oxford University Press @OUPChildrens on Twitter



By our team at Oxford University Press @OUPChildrens on Twitter



By Philippa Perry @LoisNina



By RA Henderson on Facebook



By Steven Lenton on Facebook



By Rachael Smith on Facebook



Also by Rachael Smith on Facebook



By Terry Wiley on Facebook



By Xander Miles on Facebook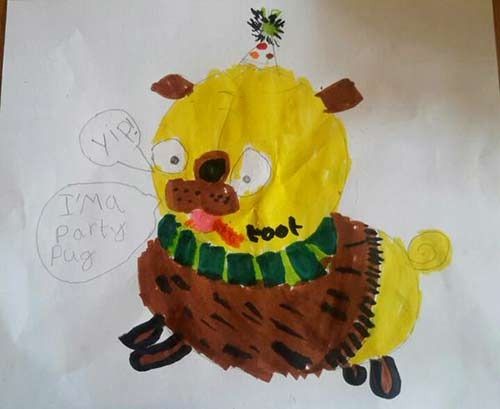 By Rosie, tweeted by @AlixCoughlin



By @SallyThompson on Twitter

And a couple not-pugs:



By @MarDixon on Twitter



By @mrphoenix on Twitter