Dartmoor Pegasus started as a little 'artifact' created by Philip Reeve at least a decade ago, before I knew him.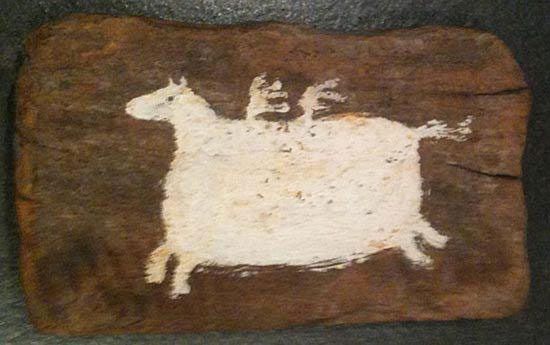 And today it's printed in story form in the Telegraph! (Thanks, illustrator Cathy Brett, for alerting us!)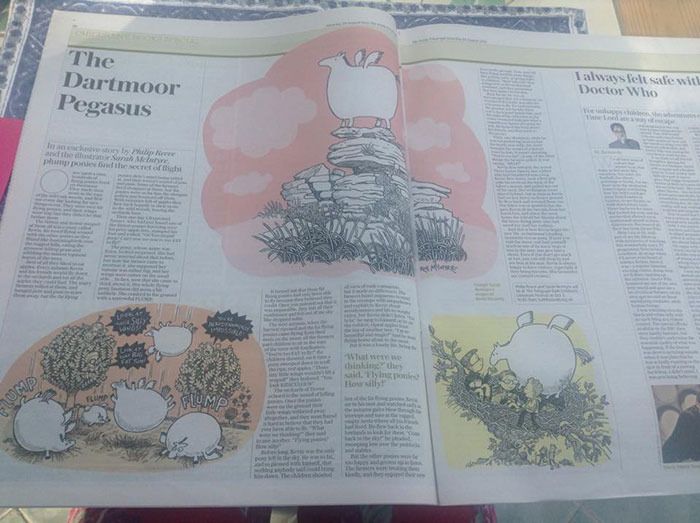 Photo by Cathy Brett

We originally created the story for my blog, day by day. Philip adapted the story slightly when the newspaper asked us if they could print it, so it would work with less images, and you can read the whole fully illustrated version here on my blog. Oo, and I see the Telegraph have posted it on their website, with a few more images! So you can compare the two stories. Here it is on the Telegraph website.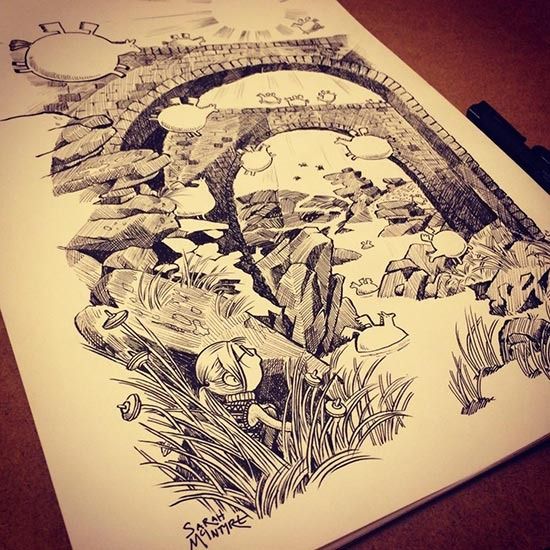 I love drawing the Dartmoor Pegasus so much! And he so came to symbolise fun, supportive co-authorship to me that we ended up making him the logo for our #PicturesMeanBusiness campaign to get illustrators credited properly for their work. Making stories with a friend is the best thing EVER.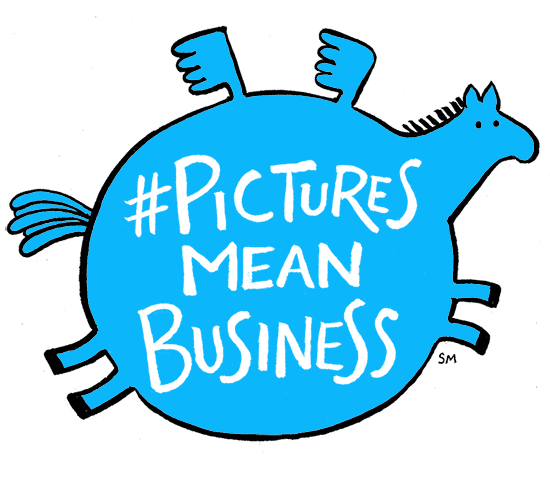 PicturesMeanBusiness.com

PS Funnily enough, our story's across from an article about Doctor Who, and Philip wrote a Doctor Who story! You can see my fan art for it here.