Skudeneshavn internasjonale litteratur og kulturfestival
) on the island of
Karmøy
. I'm very excited that one of my books with
Philip Reeve
,
Pugs of the Frozen North
, is coming out in Norwegian!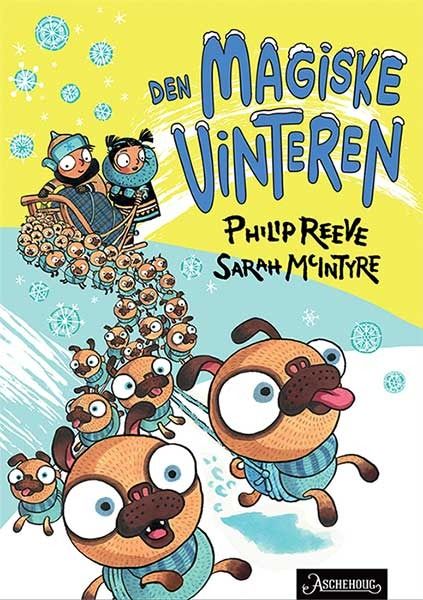 The Norwegian edition isn't launching until February, but I think the schools want me here to put their kids through their paces with English language, so they're cool with me sharing to them from the
English version
. (Everyone here speaks such shockingly good English.) I just arrived this evening, but here are a few glimpses of Norway from the airplane. Our plane followed the sunset, which was pure magic.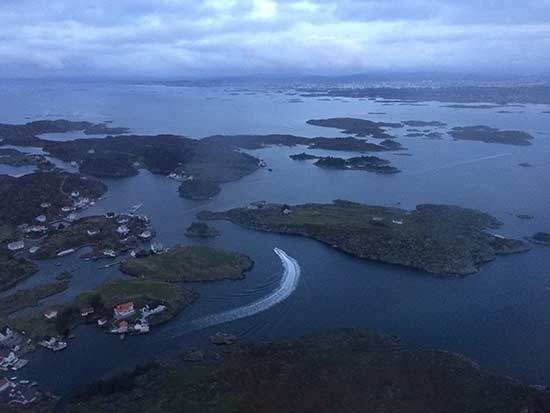 Here's my home for the week! It's a lovely loft apartment over a gallery, right in the middle of the higglety-pigglety streets of the old town: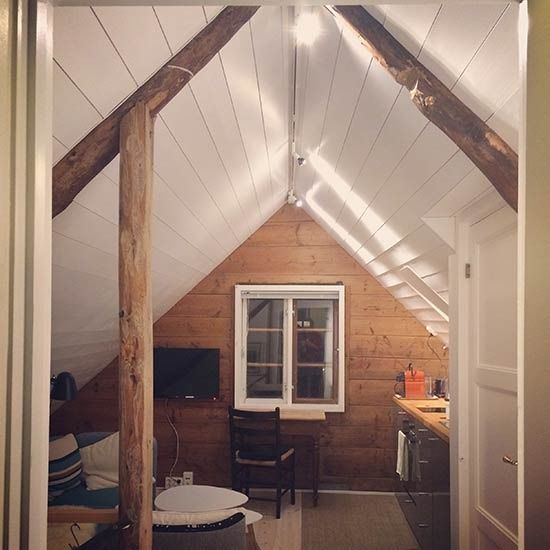 It's nicely stocked with vittles, including brown cheese ('brunost') in the fridge, which is my FAVOURITE.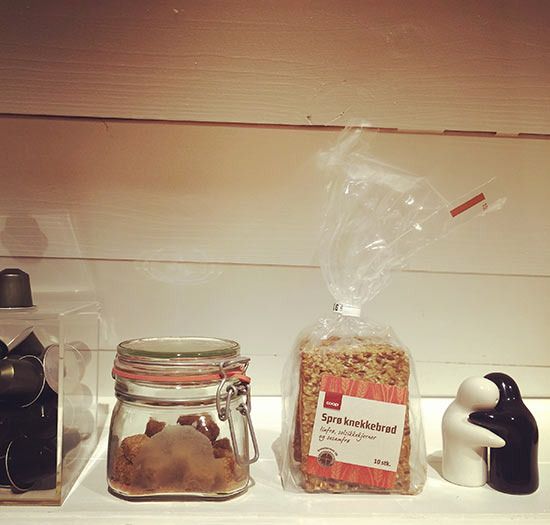 And my hosts, John & Helga Rullestad, who first invited me over through their Hay festival connection, with a group of Welsh teachers. (You can see photos from my previous two visits
here
.)
I couldn't figure out how to work the wifi, and the girl, Lisa, who works at the cafe across the alleyway, gave me a hand and also sent me back with sandwiches and cake. People are nice here.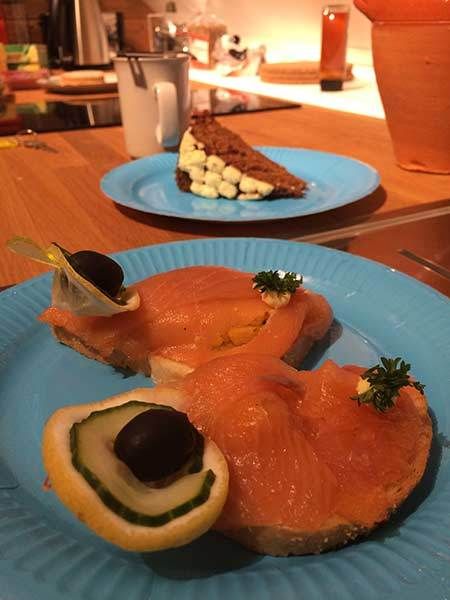 Tomorrow's an early start, Torvasted Primary School, then Avaldsnes. So off to bed soon.
BOO!
For all of this week, I'll be doing school visits in Norway! I'm taking part again in the SILK Festival (