I got to draw a lot of portraits on Monday! I was at a London conference called Author Day, hosted by The Bookseller magazine, representing the #PicturesMeanBusiness campaign to get illustrators properly credited for their work. So it only made sense to bring in some pictures.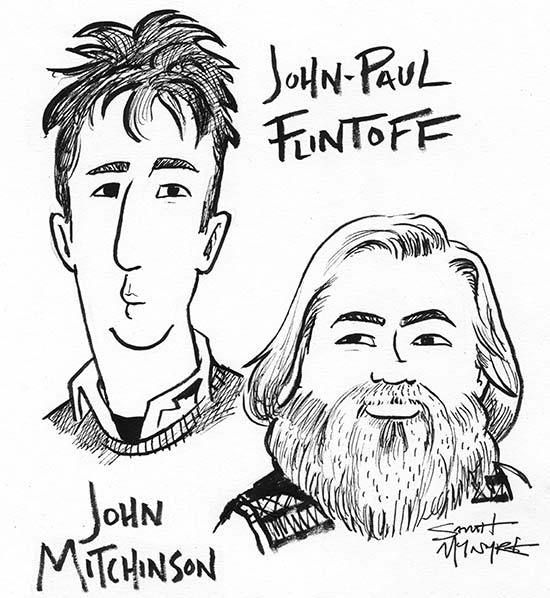 Hope you enjoy them! I didn't draw all the speakers - there wasn't enough time - but I managed to capture a few. Here's book vlogger Leena Norms:




Some of the best news I heard all day came from The Society of Authors' Nicola Solomon. She'd visited Amazon and had a chat with them about why illustrators and translators keep getting left out of book listings. And it turns out that a lot of publishers don't realise that when they're filling in data, there's a drop-down menu to fill in names of illustrators and translators, too. So it's a problem with publisher data entry. Nicola and I are thinking we'd like to create a short photo tutorial for publishers, so they can teach staff how to enter their data to include everyone. This might mean some progress! Illustrators I know so often have to chase people for months to try to get this fixed.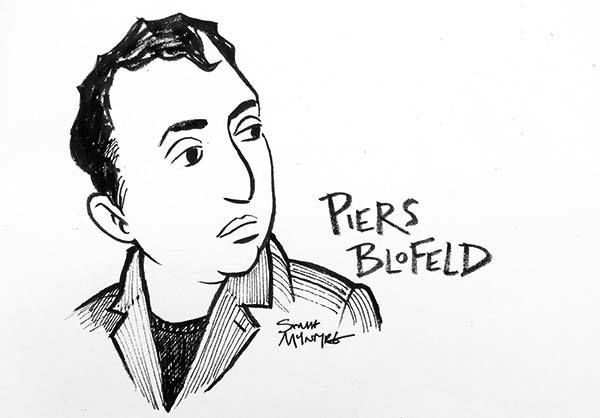 Editor of The Bookseller Philip Jones: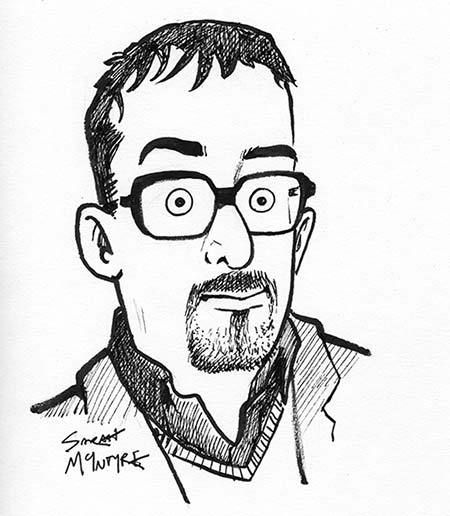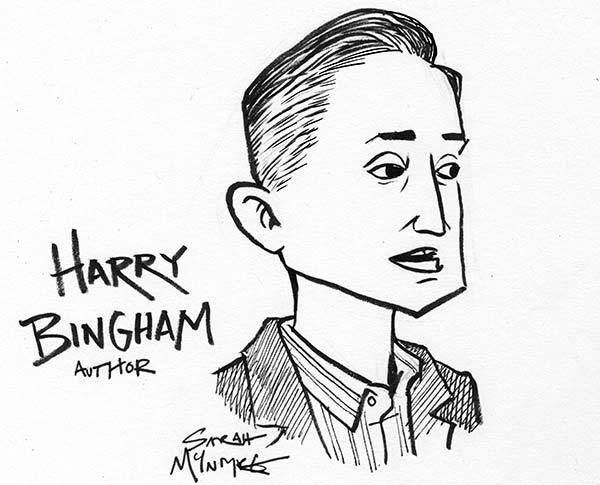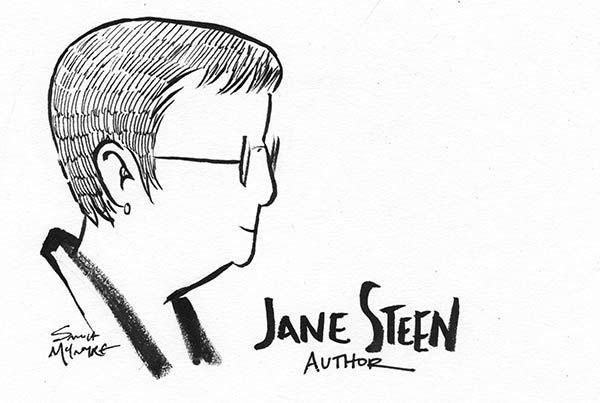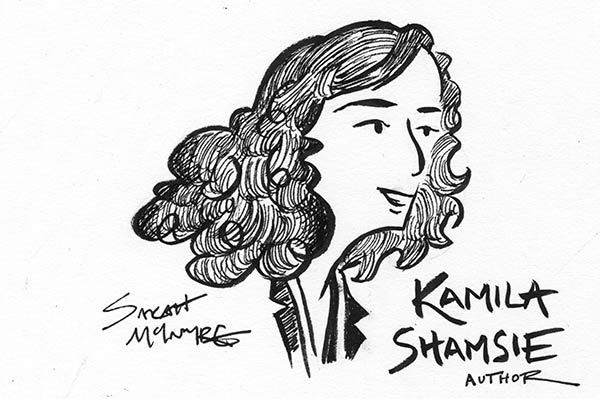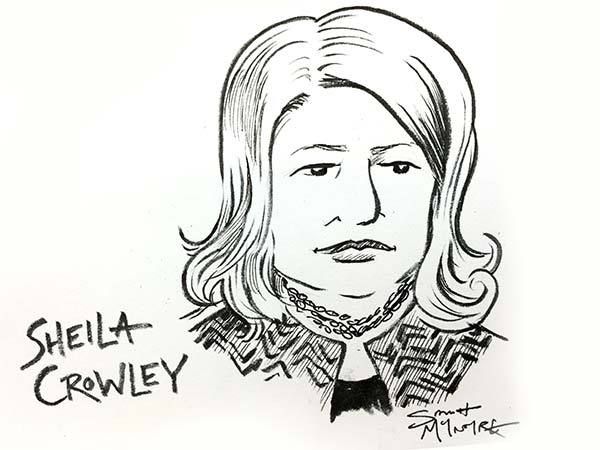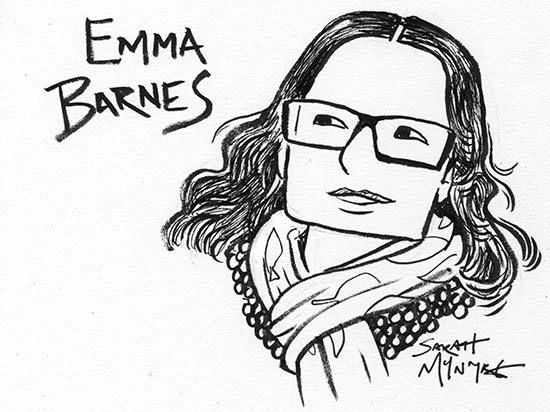 And here's Porter Anderson from Future Book, who programmed and organised the conference from Florida and came in to host it on the day. Thanks, Porter!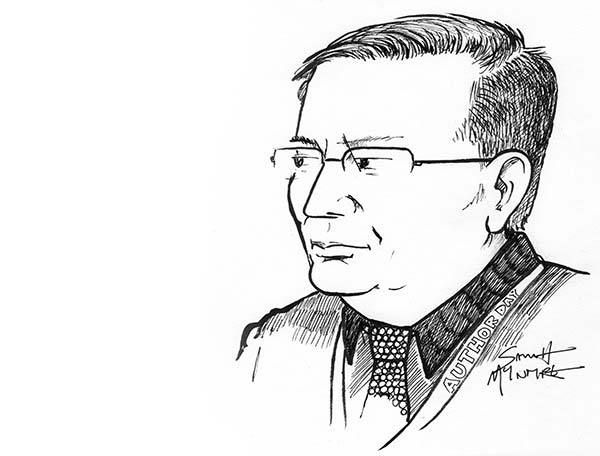 I didn't get to draw translator Louise Lalaurie, who'd flown in from France, because were were on the same panel together. But it was great connecting with her and showing publicly that translators and illustrators are standing together to say that, besides being fair and supportive, there are good business incentives for publishers to give proper credits. (Check out the parallel translator Twitter campaign at #NametheTranslator)




Great to meet everyone, and I wish I'd been able to have longer chats with more people! Some really good stuff covered, and look out for longer blog #AuthorDay posts and articles about everything that went on!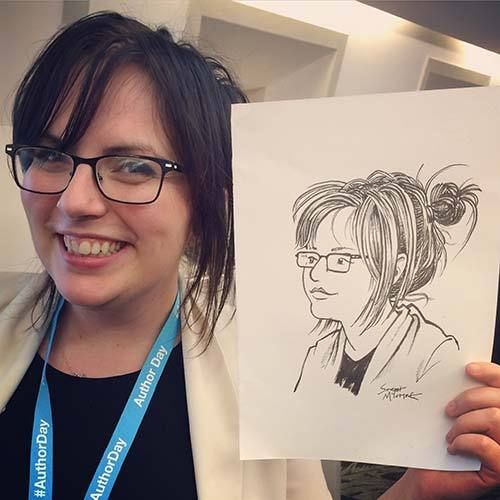 You can find out more about Pictures Mean Business on the website and follow the discussion on Twitter at #PicturesMeanBusiness. Here's a sheet I printed out very late the night before and handed out, which sums up what people can do to help: