Yesterday's #ShapeChallenge was a lot of fun! I'm going to try to post a new shape every weekday here on the blog, on Twitter (under the #ShapeChallenge hashtag) and on my public Facebook page. Here's mine. (You can turn almost any shape into a hat, really.)




When I tweeted the shape, this Nosferatu by @nelliejean popped up almost straight away!




By @BeckaMoor:



By @JoeDecie:




By @noodliedoodlie: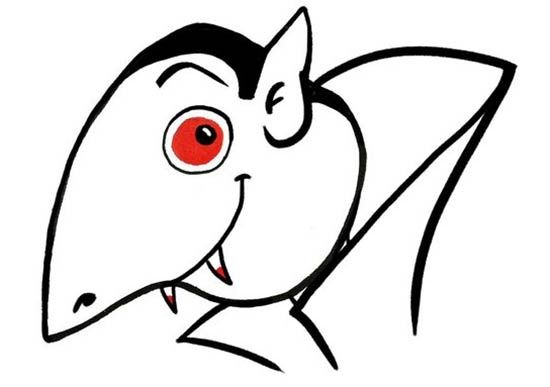 By @ADsaxist:



By @SJ_Popcorn:



By @SteveMaythe1st: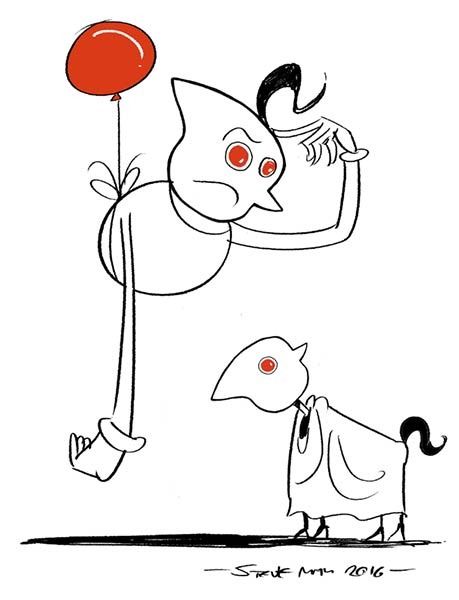 By @AcmeDarryl: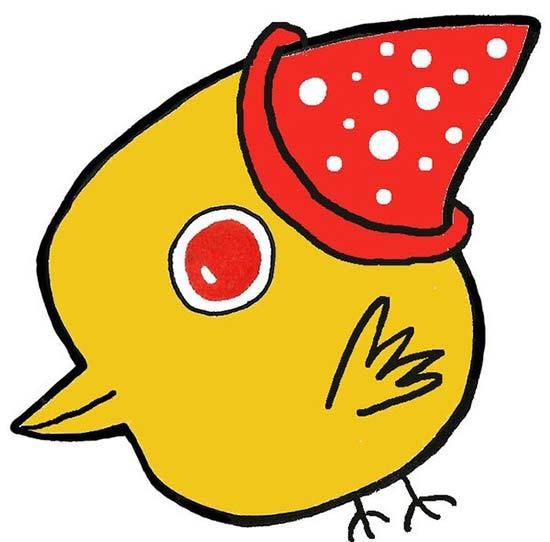 By @MrEFinch:



By @Illio_Jones



By @CuteNosferatu:



By @PhilipArdagh:



By @LucyCoats: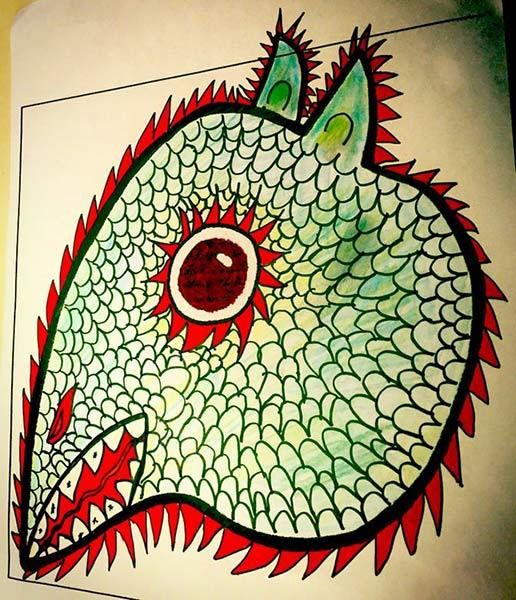 By @brandle_k



By @Canzonett: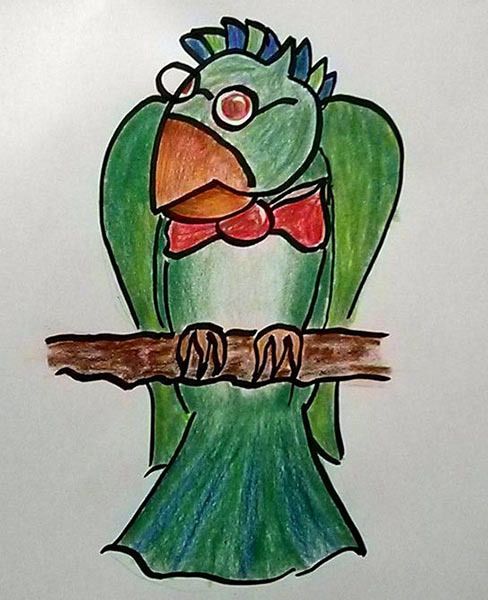 By @ClaraCharlotte:



By @DazNewall: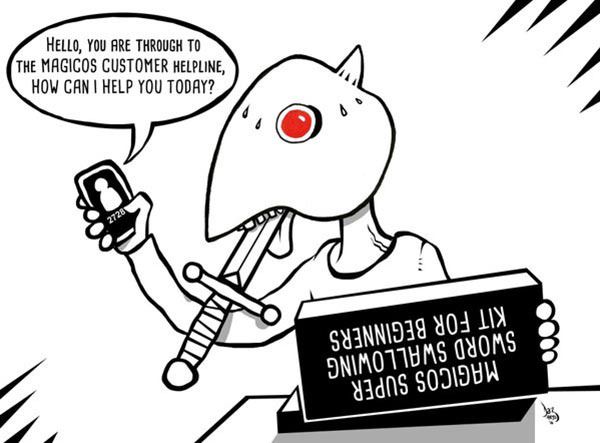 By @ashwell83: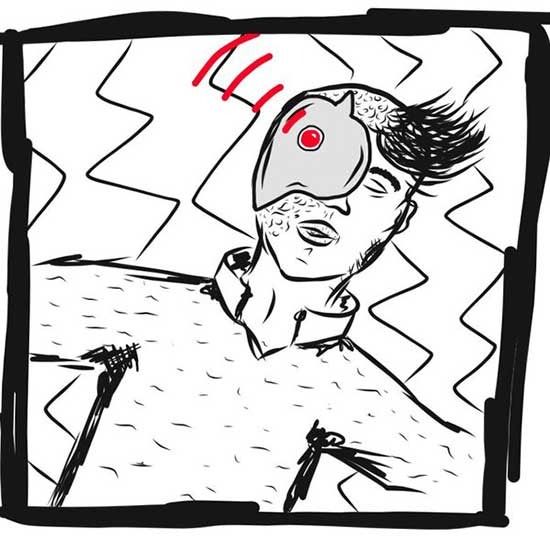 By @david_buist:



And today's new shape!