You couldn't be on Twitter yesterday and not have seen the news about David Bowie, and Monday's #ShapeChallenge unsurprisingly had a Bowie theme. By @ReaditDaddy: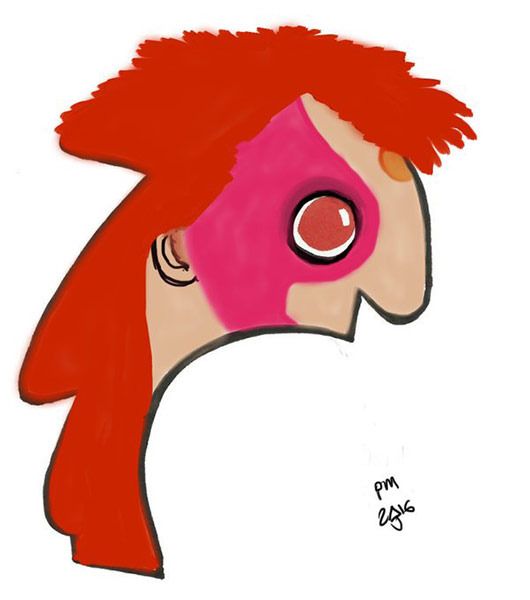 By @RosAsquith



By @MrsJTeaches



@MrEFinch



@leetabix



@DazNewell




@AcmeDarryl



Also by @DazNewell (before the Bowie news broke)



@BravingOnions



@Dave_Windett



@PhilipArdagh



@ADsaxist



By Camzon (via @mr_mrs_leigh)



By @MarcD_Weegem



By @Helenfarhan



By Mabel, age 6 and Morris, age 10 (via @MrsJTeaches)



By @SelinaLock



By @phoebecarter65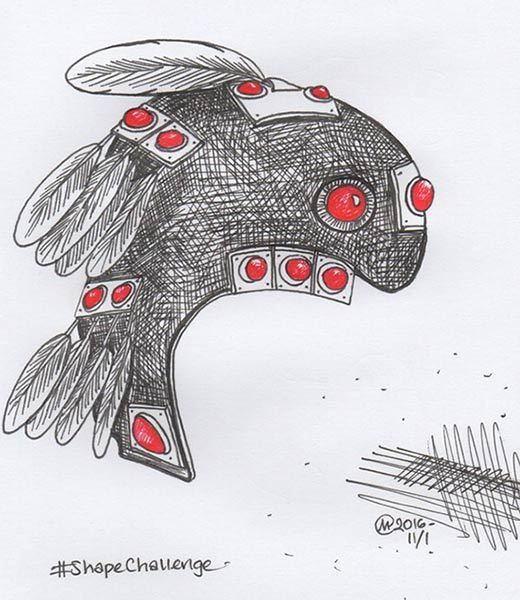 By @tobobobo



By @eruditebaboon (standing in the passport queue at Delhi airport!)




Here's a fascinating Paxman interview with David Bowie 15 years ago, about how the Internet of the future would change us:


And today's new shape. Feel free to jump in!