Here are some photos of my very brief modeling career! :D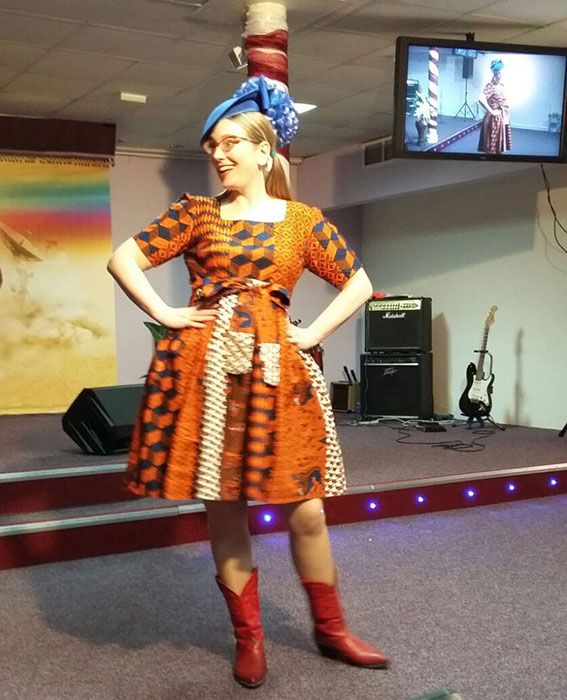 On Saturday, a few friends and I went along to the fashion show of my amazing tailor Esther Marfo. She makes lots of the dresses I wear to festivals and things, and she's amazing. Here are all her models lined up together.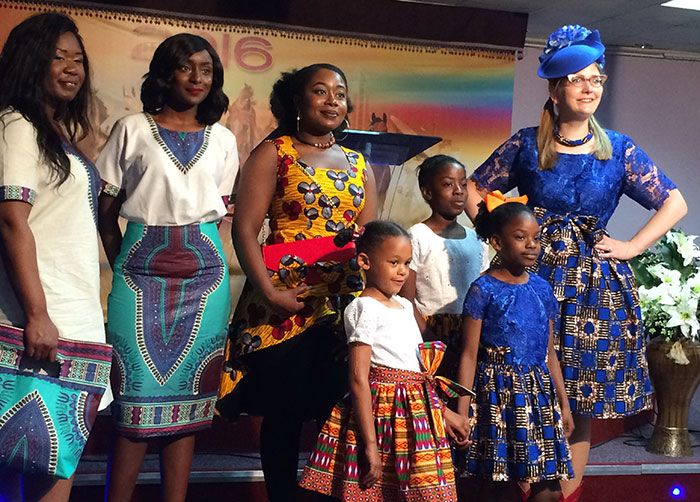 And Esther herself! If I just draw a picture of the outfit I'm thinking of, she's able to make it, without a pattern or anything.



Photo from Esther Blessed Facebook page

I used to pop in to see Esther all the time at her shop on the high street, but she's since closed shop and started working from home. If you want to commission some work from Esther, you can find her on her Facebook page as Esther Blessed.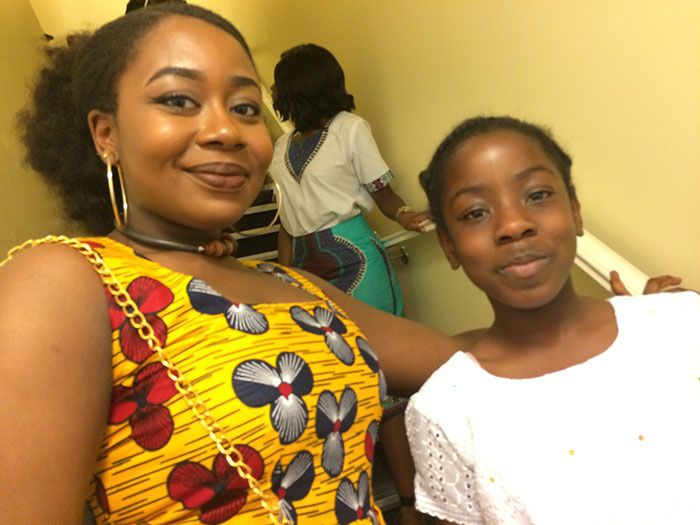 (You can see a bit more of her work over on the #EstherMarfo hashtag on Twitter.)


Photo from Esther Blessed Facebook page