On Thursday morning I was glad to take part a ceremony in London's Royal Festival Hall, honouring the work of cartoonist, writer, illustrator and art college tutor Raymond Briggs.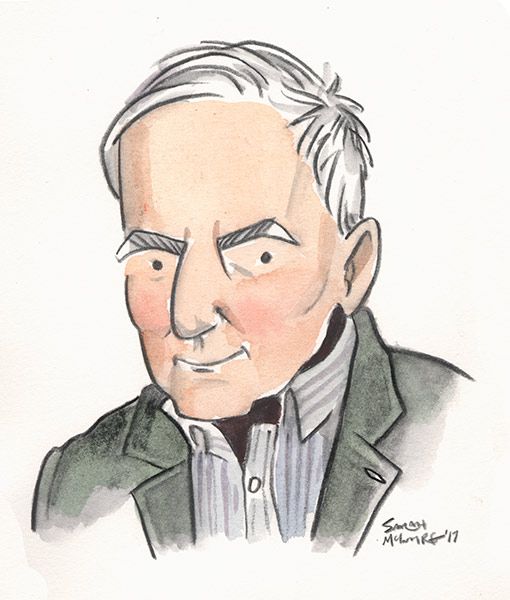 The best thing about the morning was seeing the gathering of so many pillars of British children's books and children's book illustration. Here he is chatting with Shirley Hughes: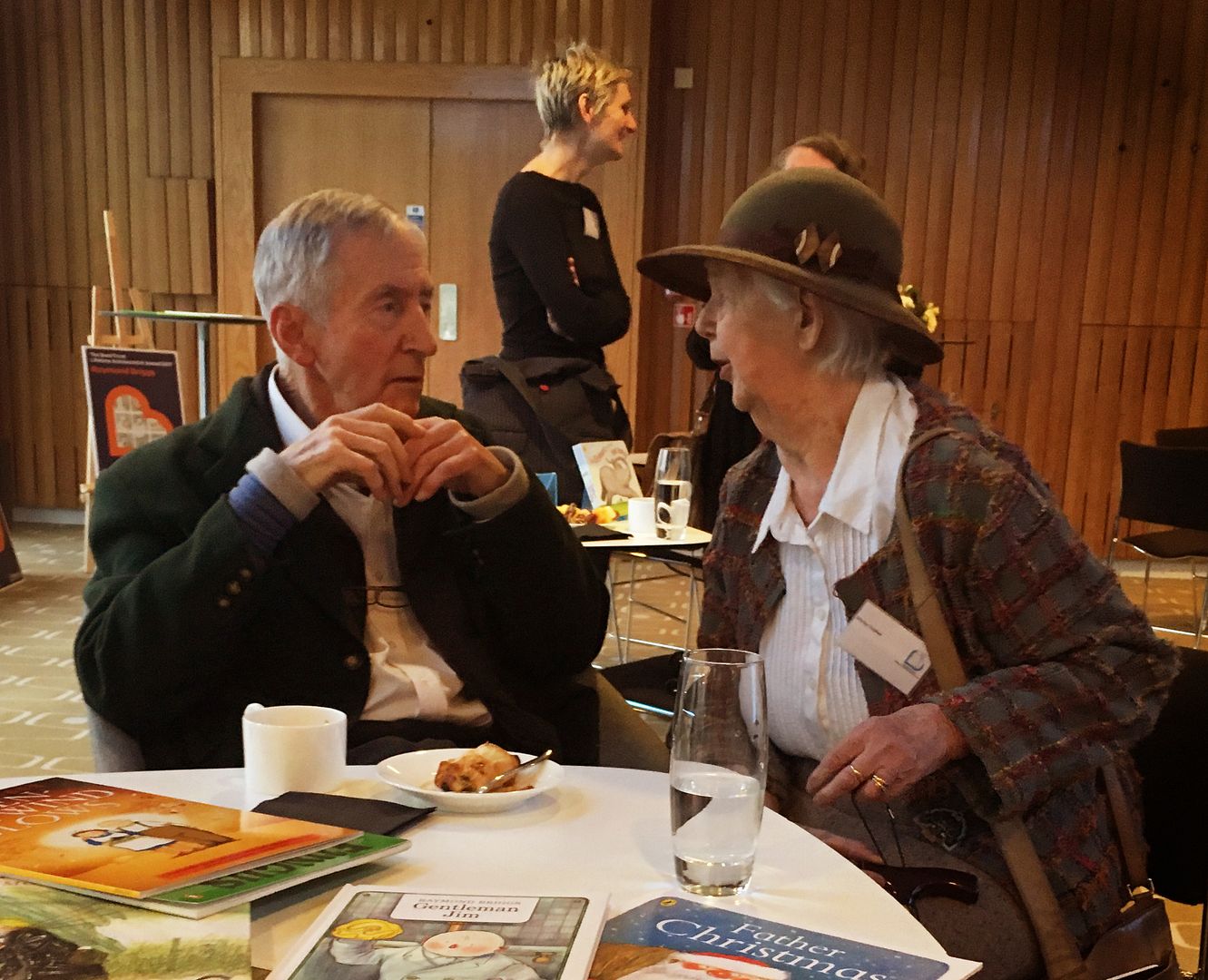 And I was thrilled to see power duo John Birmingham and Helen Oxenbury: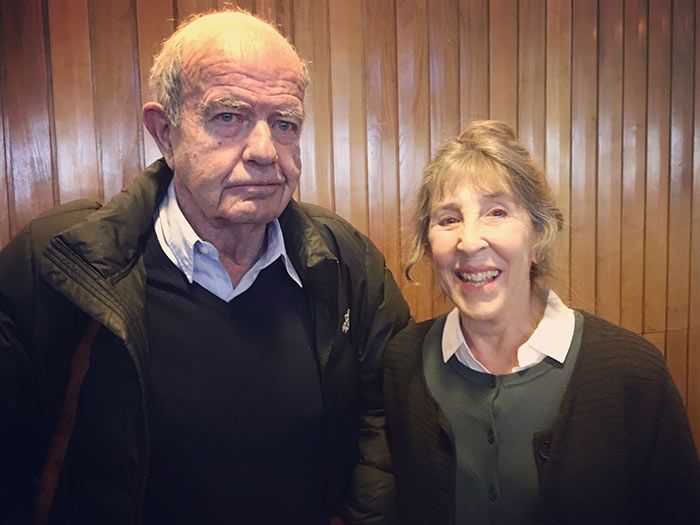 Recently I very much enjoyed watching the animated adaptation of Raymond's comic book about his parents, Ethel & Ernest. It was a slow film that pottered along, but it pottered along beautifully, and I loved watching the very English characters adapt to changing circumstances (wartime, a son going to art school) and advancing age.




Someone at the party mentioned that she'd been to the premier of Ethel & Ernest, and that Raymond had been sitting not far away in the row behind her, sobbing throughout most of the film. Thankfully he loved the adaptation, but it sounded like a real blow, seeing his parents brought back to life.



It was great to catch up with friends and colleagues; here's Liz Pichon and Andy Stanton with a Fugus-riddled cupcake. I remember reading Raymond's Fungus the Bogeyman when I first started illustrating Morris the Mankiest Monster. I was so nervous I'd seem overly influenced by Fungus - the definitive disgusting creature - that I made a deliberate decision not to use the colour green in the book. (A bit of green slipped in, but it did give the book a very non-Fungus look.)




The room had a terrific view, overlooking the London Eye and the Houses of Parliament. Here's the current Children's Laureate, Chris Riddell, talking about what it was like to have Raymond Briggs as his tutor at art college.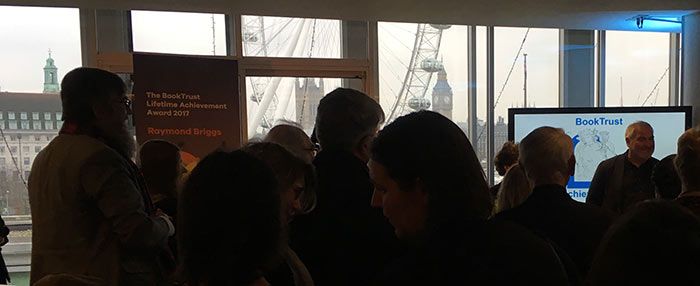 Raymond's a real hero of mine for letting comics overlap into children's picture books. Often in the past there has been a real divide between comics and picture books, but he didn't see a problem with using the comics format to put more pictures on a page. Posy Simmonds has done it, too, with her books such as Fred, and I see more and more mixing and blending of formats these days, which I think is a very healthy sign.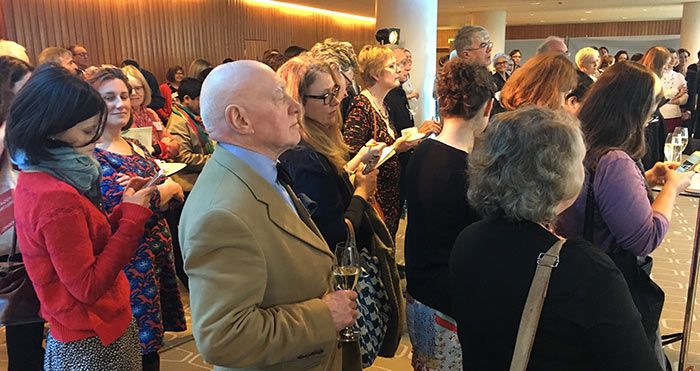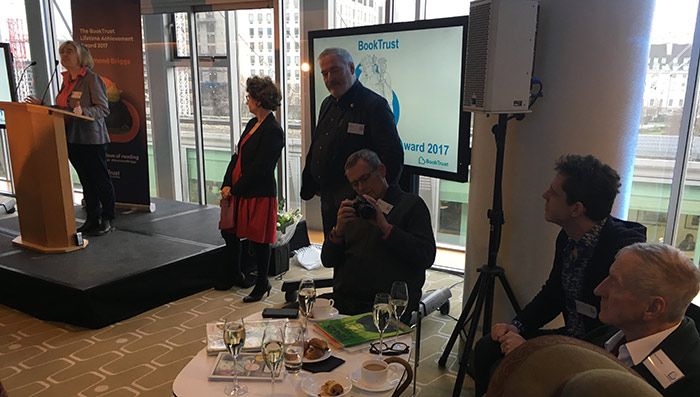 Congratulations to Raymond, and thank you, BookTrust, for inviting me!