London had an invasion of monkeys this morning, in the Emirates Aviation Experience, over in Greenwich by the Millennium Dome. Look at all those copies of our new book Monkey on a Plane, with little matching Enrico monkey toys!




Philip Reeve and I are very proud of the book, it came out well, beautifully printed. (They've been giving it to kids on flights, but you can read it online here.)




With a special group of kids and blogger parents, we read the story...



Photo tweeted by Eileen Tao @etspeaksfrom

...then taught them how to draw Enrico. They did a good job!




Photo tweeted by Eileen Tao @etspeaksfrom

In the back of the book, there's a map-making activity, so we made a larger map on the back of the giant book.



Photo tweeted by Eileen Tao @etspeaksfrom

We talked about making maps, how creating one can inspire a story because it gives us all sorts of ideas about where our character can go on its adventures. The kids pitched in, helping us come up with landmarks.




Everyone came away with books and goodies! (I managed to nab a bag and Enrico, too, in case you're wondering.)




I love seeing adults pitching in, and I think it inspires kids to see them drawing.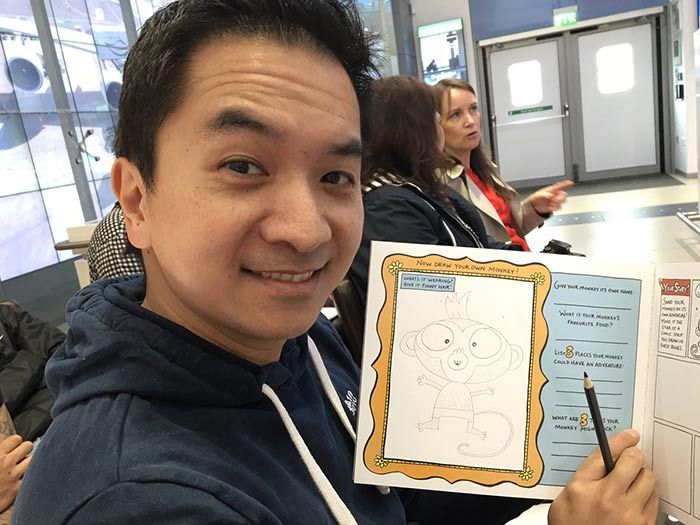 Photo tweeted by Eileen Tao @etspeaksfrom

The bloggers are a great bunch, too! Eileen Tao of the ET Speaks From Home blog showed me some fab sculptures she made by bending the pages of old books. Here's a Book Folding Sheep, and check out the Peppa Pig one's pretty awesome, too. :)




After the event, families explored the flight-themed museum. Here's one on the simulator, tweeted by @EChanagasubbay from The Joy of Five blog.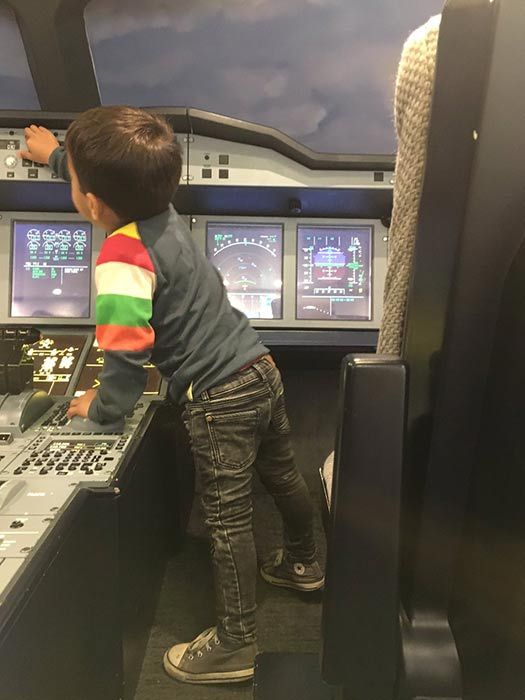 Then we all got a complimentary ride on the Emirates Air Line - the cable cars! The view was great, despite the grey skies and rain.




I should probably follow their lead and call it a 'flight', not a ride, but whatever it is, you can see lots of the building happening on the Greenwich Penninsula and the Isle of Dogs. My husband, Stuart, came along to see the view.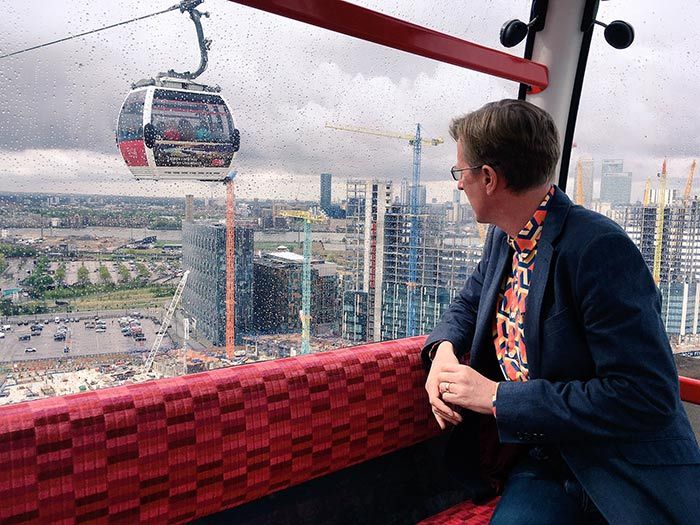 'Greenwich... still the centre of space and time'...This is me doing my best attempt at a COLOSSUS pose.




Thanks to everyone who came along today!


Photo tweeted by Jacinta Zechariah @Jacintaz3

Photo posted on Instagram by @msxpat on Instagram

And big thanks to the team from Red Consultancy who organised the day and liased between Emirates Airline and Philip and me: Caitlin Hocking, Rachel McDonald, Megan Hindle (and Rebecca Carnie, who isn't in the photo but was my main contact person for the book). We had such a good time doing this book project. I can honestly say they were great clients to work with and I'd love to work with them again. Thanks so much, Red and Emirates!