Hey, Reeve, are we in Derby yet?




Yes, I think we've landed in Derby...




Hey, look! Our book festival stage doubles as a Ruth Rendell set!





Do you think anyone will come along?




I don't know, and it's an awfully big theatre...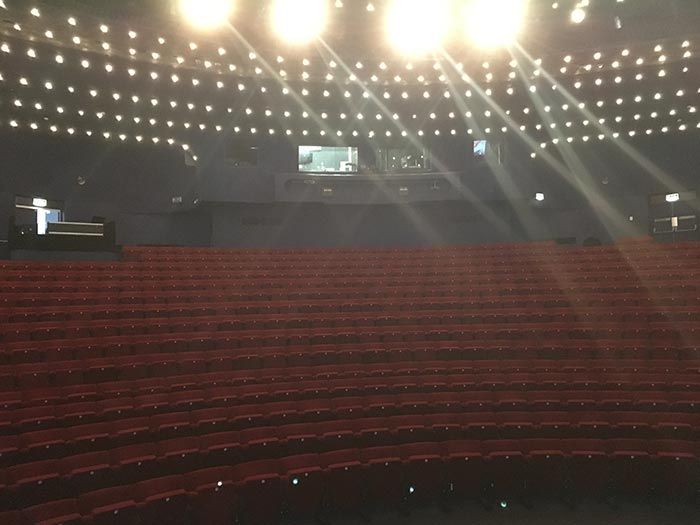 Ah, here they come!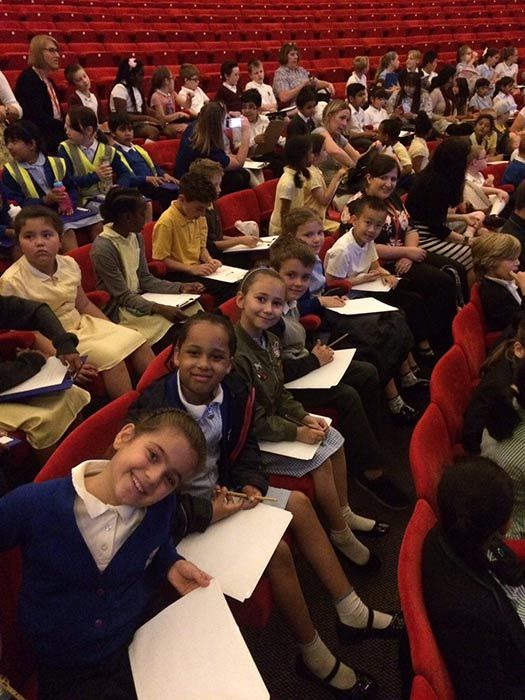 Photo tweeted by @wyndhamacademy3

Full house! Let's get quacking...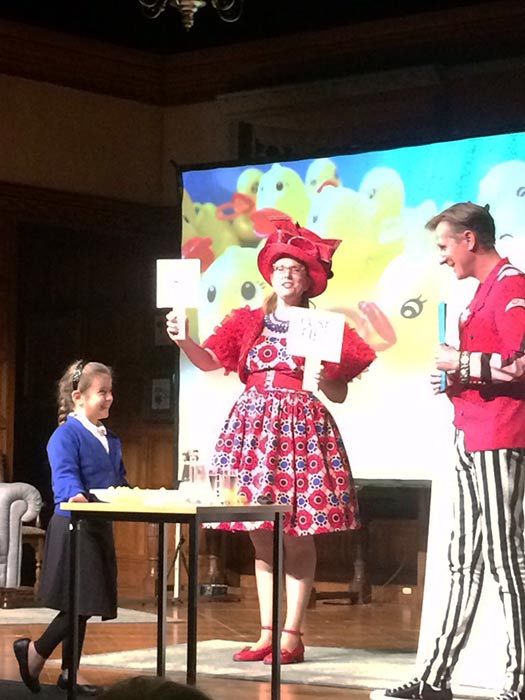 Photo tweeted by @wyndhamacademy3

Presenting... Jinks & O'Hare Funfair Repair!



Photos tweeted by @WelshDragonParr

Thanks so much to the schools who came along! We had fun meeting a lot of you afterward at the signing. We hope you keep drawing and telling stories!



Photo tweeted by @DerbyBookFest

And huge thanks to Waterstones Derby who let lots of kids take home our books, and to the great Derby Book Fest team who looked after us!