My friend Annika left me with a whole load of art supplies when she recently moved to Australia. I dug out this tiny canvas from one of the bags when I realised I was going to miss my sister's birthday and made this little painting for her. I hadn't painted on canvas for awhile, it wasn't easy!

If you fancy making a short film, my friend Jem Mackay is doing a collaborative project for the Cornish Film Festival here. (Jem ran the House gallery for five years with me and he's always full of great ideas.)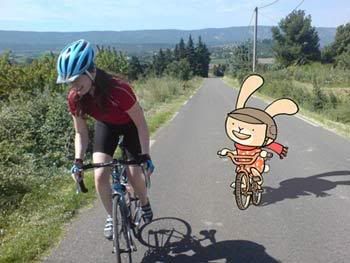 And here's a photo that Lindsey just sent me, put together by her boyfriend to cheer her up. Cute!